Read more at Boing Boing
Read more at Boing Boing
Read more at Boing Boing
---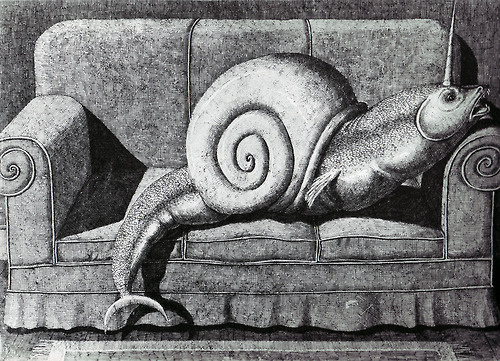 These illustrations are from Domenico Gnoli's 1968 title Bestiario Moderno (Modern Bestiary), an "incredible collection of pen and ink illustrations that are intricately detailed and nothing short of amazing." The book appears to be out-of-print, which is a damned shame.
---
Dust, the final installment of author and indie publishing star Hugh Howey's AMAZING "Silo" series, is out today! Hugh is an American author best known for this popular series which began with "Wool," independently published through Amazon.com's Kindle Direct Publishing system.
---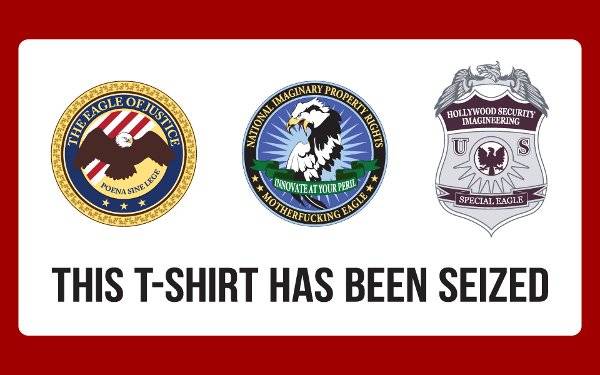 One year ago today Shirts for copyfighters: A pair of most excellent copyfighter tees are now available from Techdirt's store.
Five years ago today Vintage auto emblem gallery: A sweet gallery of the automobile emblems and ornaments of yesteryear, when cars were wonderful.