Benedict Cumberbatch has found a use for omnipresent paparazzi
Read more at Boing Boing
Read more at Boing Boing
Read more at Boing Boing
---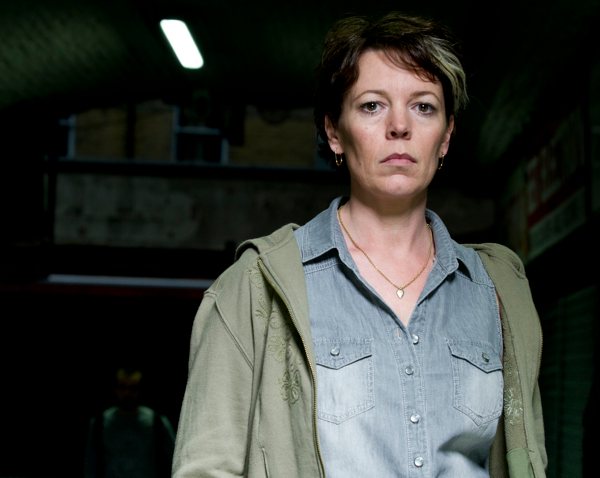 Netflix isn't the only steaming service offering original TV (House of Cards, Orange is the New Black). Hulu has released a 4-part fictional drama series called Run, about life in working class London.
---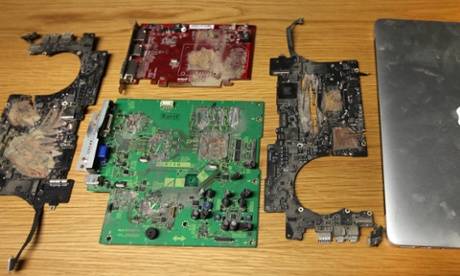 (Photo by Roger Tooth)
In the Guardian, Julian Borger follows up on Monday's account of the raid on the newspaper's office by British spooks from GCHQ that culminated with government agents smashing a laptop into tiny pieces on the grounds it contained one of many, many copies of the Edward Snowden leaks.
---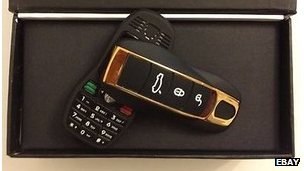 The UK Serious Organised Crime Agency is having a total freakout about miniature phones that look like automobile keyfobs, like this one.