Read more at Boing Boing
Read more at Boing Boing
Read more at Boing Boing
---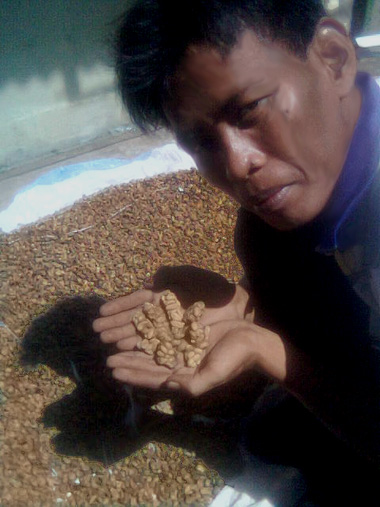 How do you know if your kopi luwak coffee, made from beans collected, swallowed, and crapped back out by civets, is the real deal?
---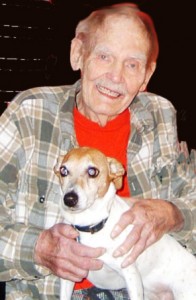 Rest in peace to my beloved grandfather Frederik Pohl, who showed me by example how to be an author. 1919-2013. http://t.co/GXP2H1pI72
— Emily Pohl-Weary (@emilypohlweary)
September 2, 2013
Frederik Pohl, one of our oldest living science fiction masters, died on September 2.
---
A London man blames a new 37-story skyscraper under construction for melting his Jaguar. Apparently, sunlight reflected off the building, known as the "Walkie-Talkie," and melted parts of the car.