Read more at Boing Boing
Read more at Boing Boing
Read more at Boing Boing
---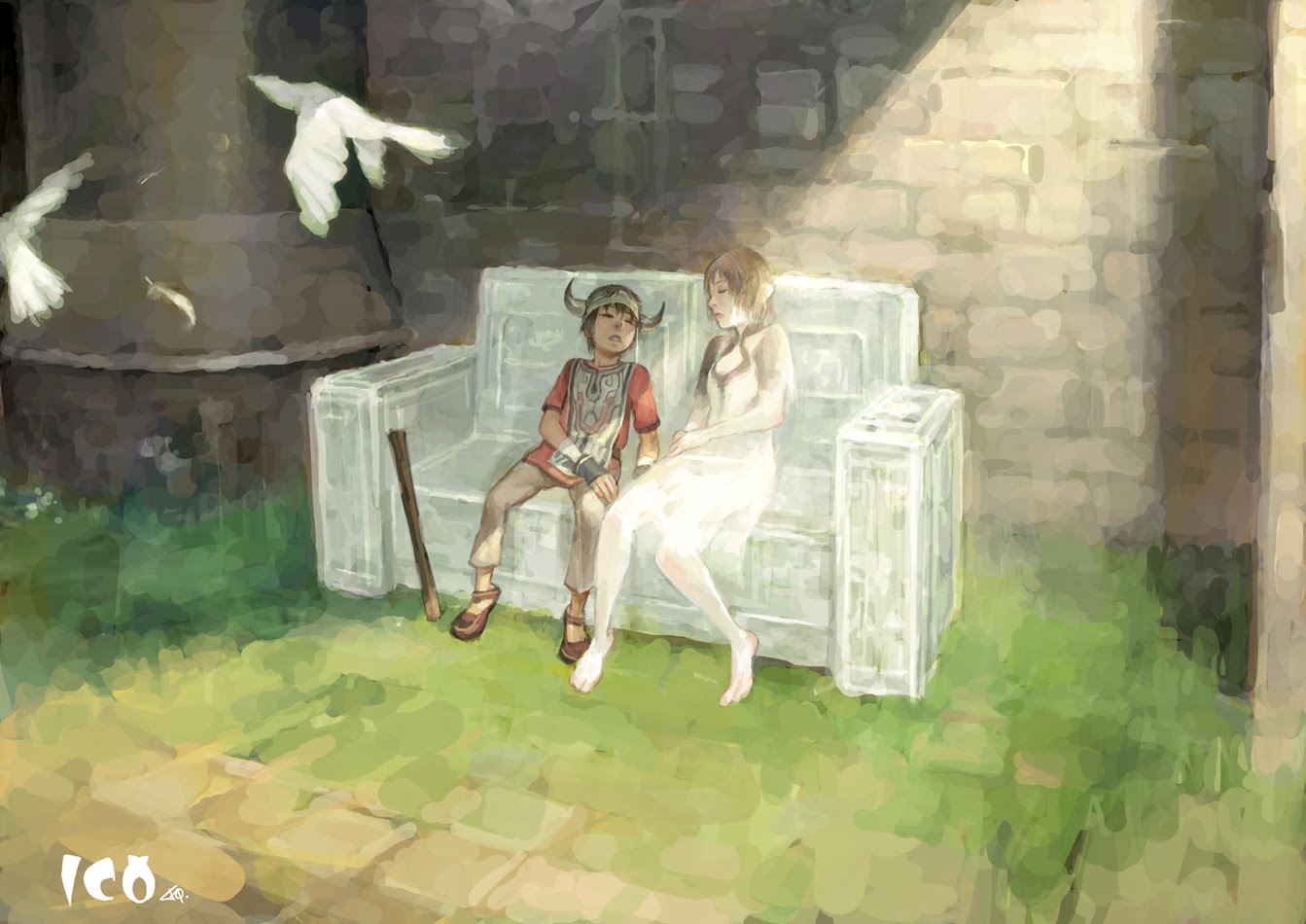 Chris Kohler on Ico, the cult video game that's "inspiring everything." Almost 12 years after its quiet debut on Sony's then-new PlayStation 2, Ico (ee-koh) seems to be more popular now than it ever was then.
---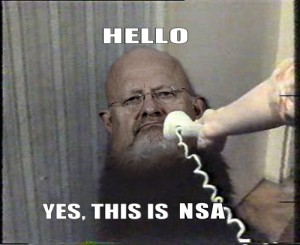 At Wired, David Kravets offers 6 of the most egregious.

Wyden: "So what I wanted to see is if you could give me a yes or no answer to the question: Does the NSA collect any type of data at all on millions or hundreds of millions of Americans?"

Clapper: "No, sir."
---

According to Wirecutter's survey of top pen bloggers, it's the Uniball Jetstream.
My own favorite, the Pilot Precise (pictured above) comes in joint second place.
Of course, there's rarely any reason not to just use a pencil.