Trippy tune from 1973: The Mystic Moods - Cosmic Sea
Read more at Boing Boing
Read more at Boing Boing
Read more at Boing Boing
---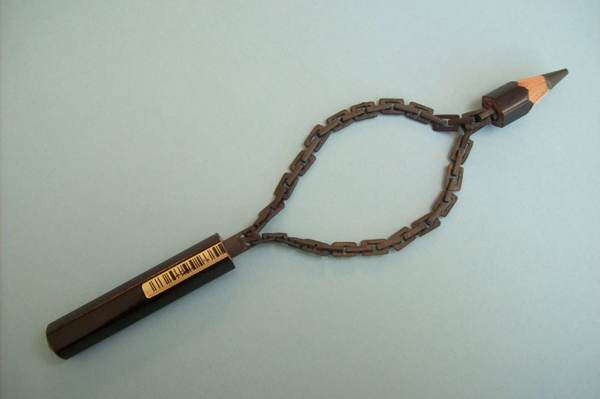 Cerkahegyzo is a Hungarian tool maker. In his spare time, he uses "needles, razor blades, sandpaper, files, and polishing stones" to carve pencils into works of art.
---
The infinitely curious, brilliant, and kind Adam Savage gave the closing benediction at Boing Boing: Ingenuity with his ten ground rules for success.
---
Beanie Babies inventor Ty Warner, with a net worth of $2.6 billion, is pleading guilty to federal tax evasion charges.
Warner was charged on Wednesday, Sept.