Read more at Boing Boing
Read more at Boing Boing
Read more at Boing Boing
---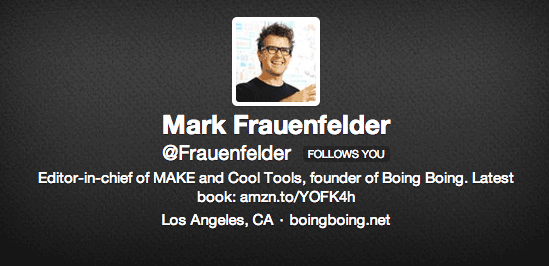 Teddy Wayne reports on a "postmodern art form"—the 160-character space that Twitter allow for biographies. The standard bio is a staccato string of statuses and interests separated by commas or periods ...
---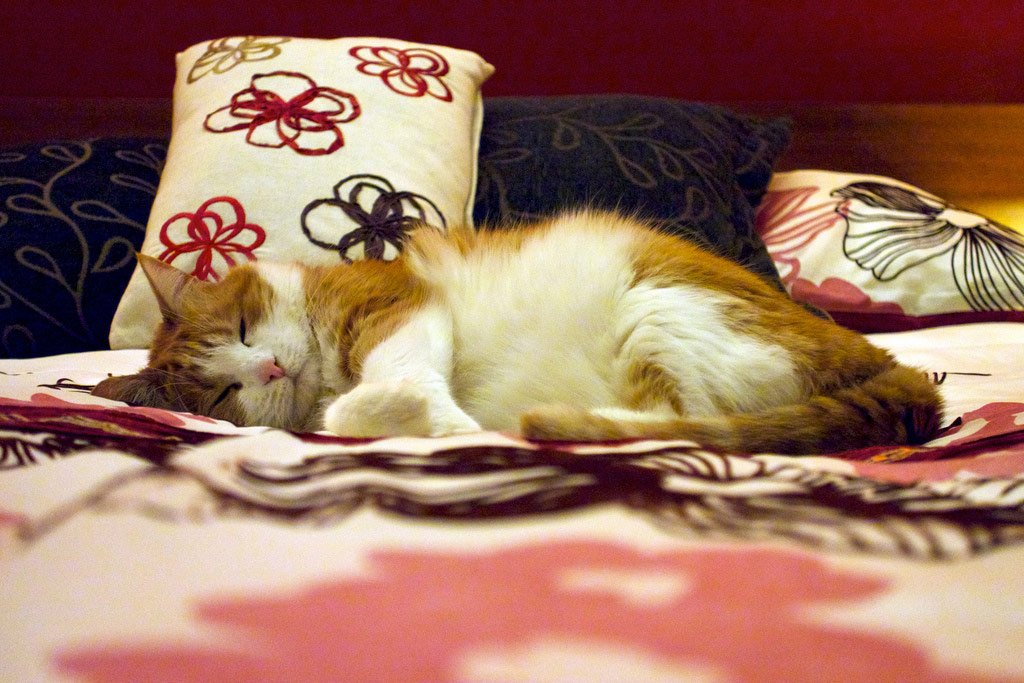 "La Serenissima," a photo by Stuart Watson shared in the Boing Boing Flickr Pool.
---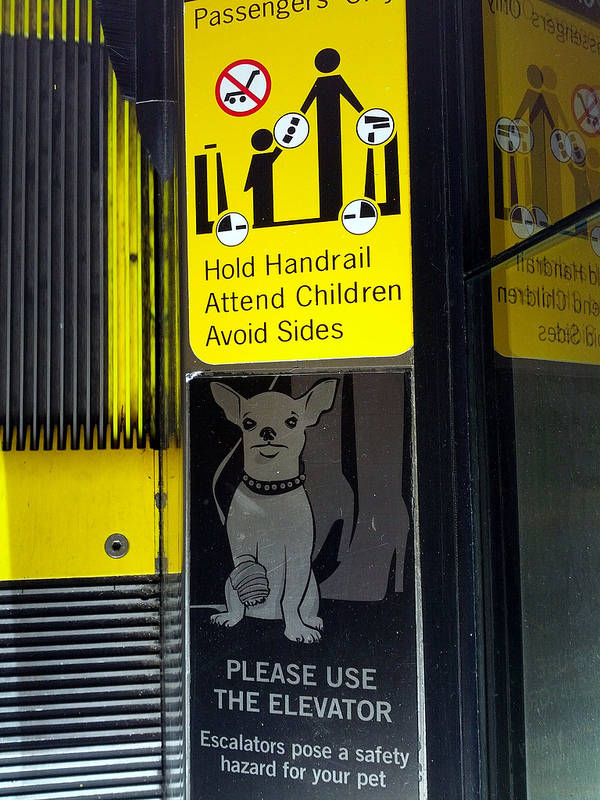 One year ago today Scenes from an LA mall: Today we found ourselves in a mall in Glendale, which featured pureed cupcake beverages and signs warning chihuahua owners about escalators.