Read more at Boing Boing
Read more at Boing Boing
Read more at Boing Boing
---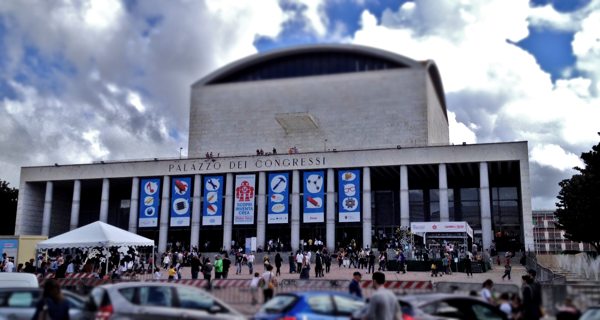 Perfect weather brought a huge crowd to the Palazzo Congressi in Rome for the second day of Rome Maker Faire: The European Edition (here are the Day 1 highlights).
---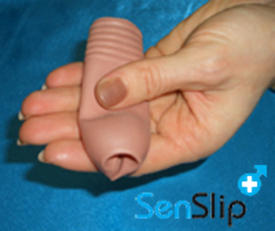 One year ago today Brazil to roll out national radio-chip ID/surveillance/logging for all vehicles: which broadcast "vehicle year or fabrication, make, model, combustible, engine power and license plate number."
Five years ago today Artificial foreskin lets you keep your sensitivity AND the covenant of Abraham!: Circumcised?