Read more at Boing Boing
Read more at Boing Boing
Read more at Boing Boing
---

Boulet's comic strip about his childhood experience of sleeping in the back of his parents car is beautifully enhanced by cycling animations.
---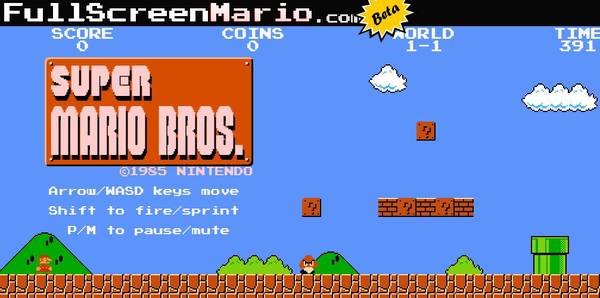 Full Screen Mario is Josh Goldberg's complete remake of the classic Super Mario Brothers in HTML5. You can play re-creations of the original levels, make your own in an HTML5-based level editor, or play any of an infinite number of randomly generated levels.
---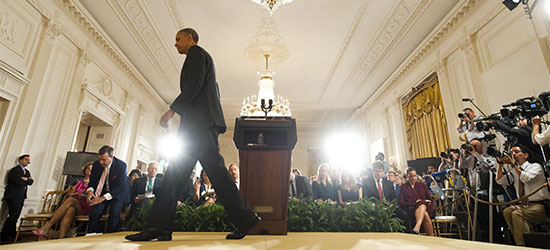 Josh Stearns says, The Committee to Protect Journalists just released their first ever report on press freedom in the US.