Time in a bell-jar, with knobs on
Read more at Boing Boing
Read more at Boing Boing
Read more at Boing Boing
---

The Garmin Head-Up Display is a $150 gadget that connects to your mobile phone via Bluetooth and projects navigation information onto your windshield.
---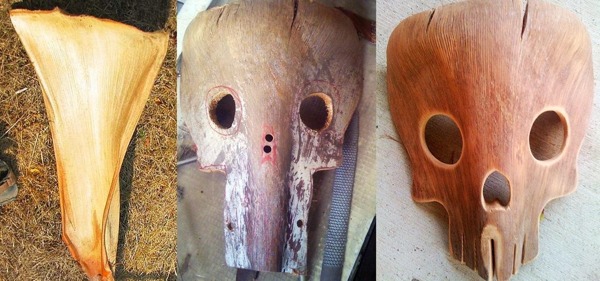 Doctorinister made a cool Halloween mask out of a palm tree frond.
Yard Waste = Free Halloween Costume: How to Make Creepy Masks from Fallen Palm Tree Fronds
---
I love Jen's ukulele cover of "Grim Grinning Ghosts" from Disney's Haunted Mansion -- she crushes the oft-neglected final chorus.