Haunted Mansion wedding cake
Read more at Boing Boing
Read more at Boing Boing
Read more at Boing Boing
---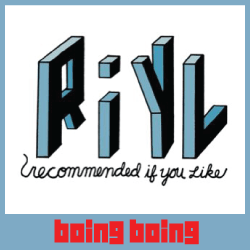 Portland's Martha Grover is an artist and the publisher of the zine The Somnambulist. We spoke with her about her book, One More for the People, as well as fundamentalism, fears of the apocalypse, zine making and life with an incurable disease.
---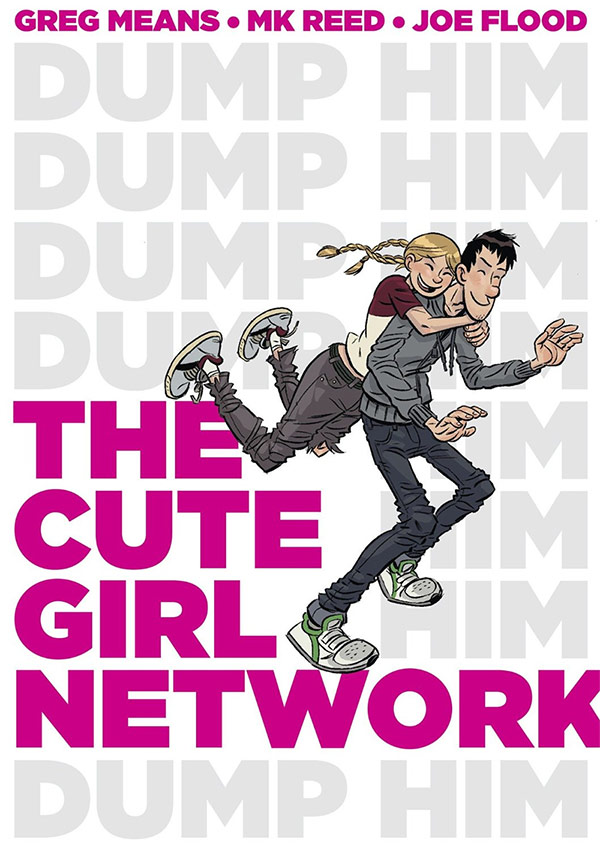 The Cute Girl Network, a hilarious and sweet rom-com graphic novel by Greg Means, MK Reed and Joe Flood hits stores today.
---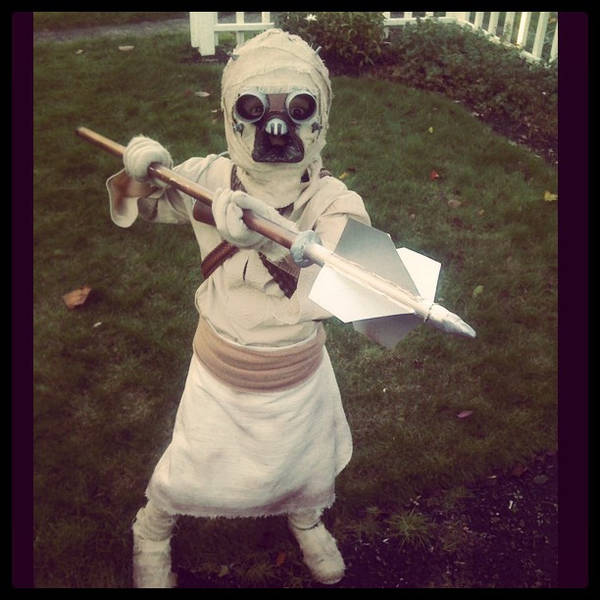 One year ago today Tusken Raider kids' costume: Ward Jenkins dressed up little Ezra as a Tusken Raider for Hallowe'en.
Five years ago today Plymouth Rock Monthly -- old magazine for chicken aficionados: Plymouth Rock Monthly, which had a circulation of 40,000 in 1920.