Counterintuitive truths
Here
is a great catalog of counterintuitive truths, collected in a Reddit thread called "What fact do you accept intellectually, but still feels 'wrong' to you?" For example: "How automatic transmissions work. No matter how much I read about it, it still seems like magic." (
ohsballer
)
Read more at Boing Boing
Read more at Boing Boing
Read more at Boing Boing
---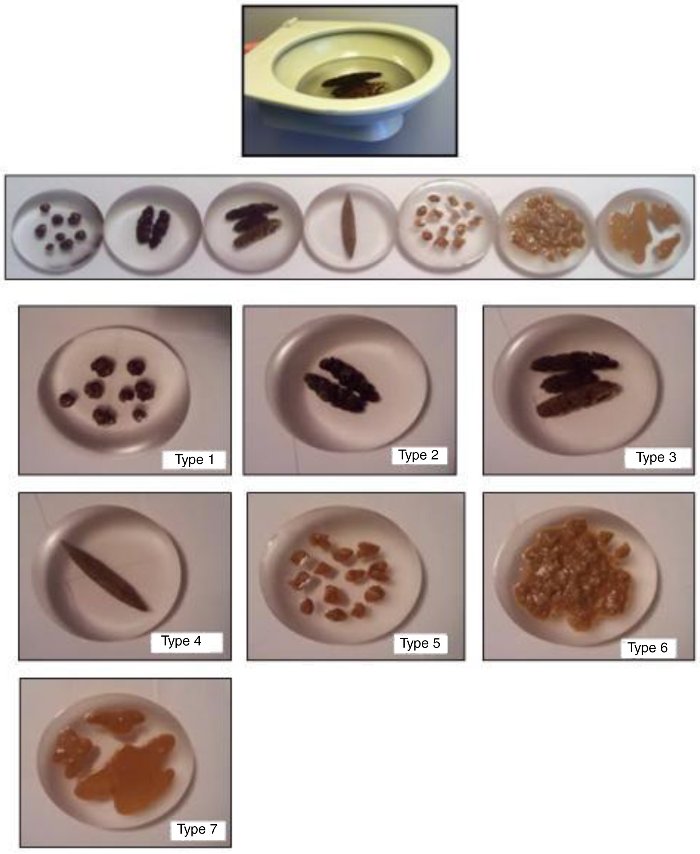 Lil sez, "Some doctors decided that it would help kids describe their poop accurately if they turned the verbal Bristol Stool Scale ('type 1 as 'rabbit droppings', type 2 as 'bunch of grapes', type 3 as 'corn on cob', type 4 as 'sausage', type 5 as 'chicken nuggets', type 6 as 'porridge', and type 7 as 'gravy'.') into 3D models, complete with clear resin 'toilet water'and a porcelain toilet to display them.
---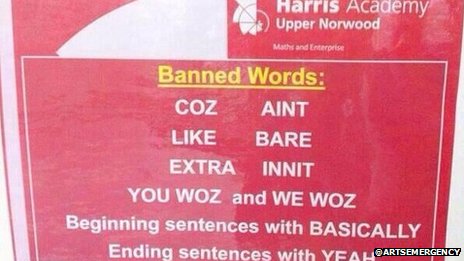 An "Academy School" (like US charter schools) in south London has banned "slang" from its student body, under the mistaken apprehension that English has a language academy that determines what is and is not correct speech.
---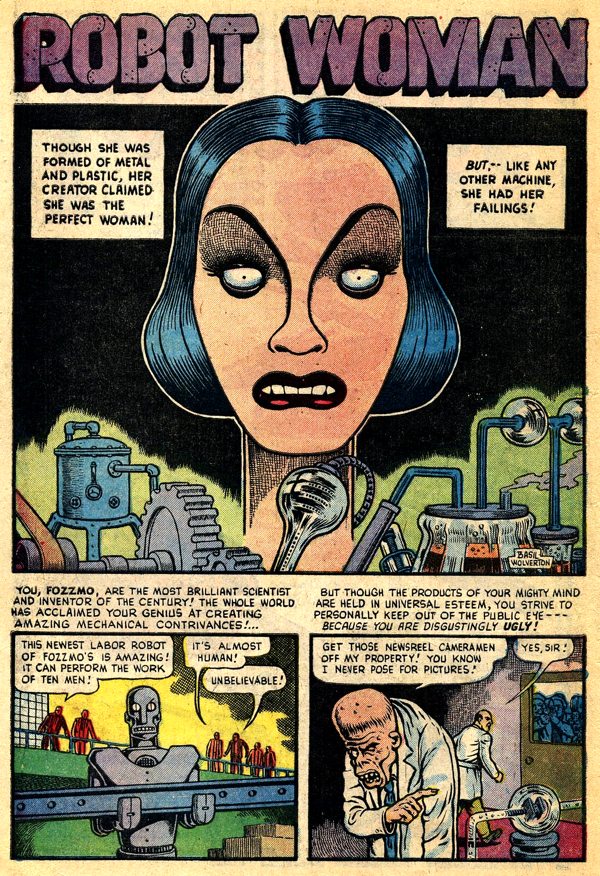 "You, Fozzmo, are the most brilliant scientist and inventor of the century! The whole world has acclaimed your genius at creating amazing mechanical contrivances!…" A story from Weird Mysteries, told in the rare second-person narrative mode.