Read more at Boing Boing
Read more at Boing Boing
Read more at Boing Boing
---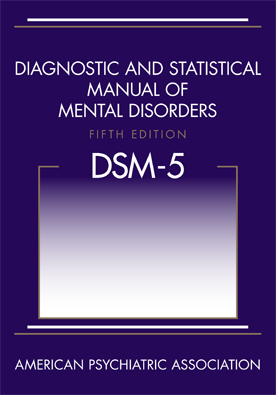 Michael sez, "The American Psychiatric Association recently released a new version of its Diagnostic & Statistical Manual - basically a catalogue of the categories into which they divide suffering.
---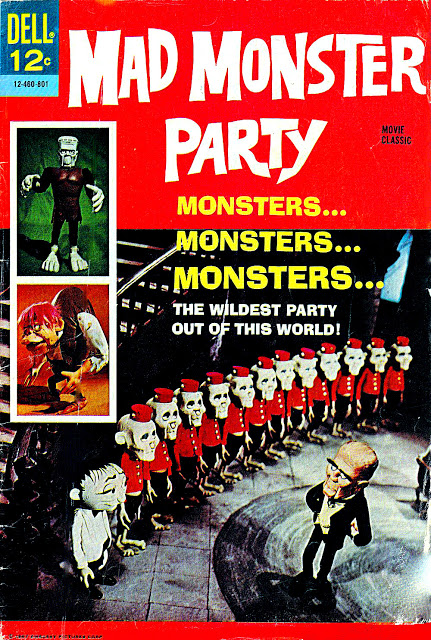 Zack sez, "Is there another holiday movie more underrated than the Harvey Kurtzman-scripted 1967 Rankin-Bass stop-motion classic MAD MONSTER PARTY?
---
On Metafilter, Filthy Light Thief provides excellent context for Mickey Mouse in Ghoul Friend , a delightful horror-themed seasonal Mickey cartoon that's one of 19 new toons.