A machine making a chain (animated gif)
Read more at Boing Boing
Read more at Boing Boing
Read more at Boing Boing
---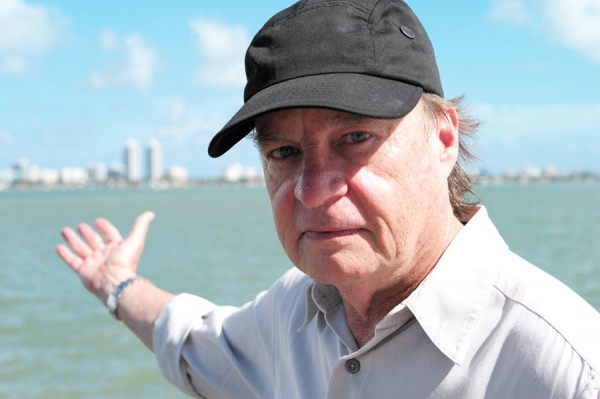 My friend, former NPR colleague, and longtime journalism mentor Alex Chadwick has an incredible new radio documenting hitting the public radio airwaves this week.
---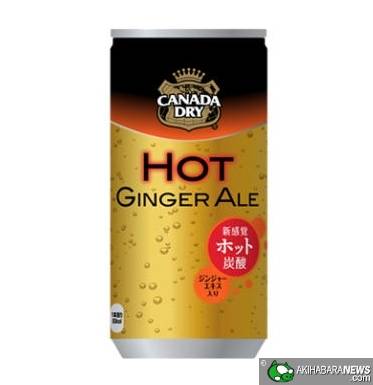 Today, Coca-Cola Japan puts a new kind of hot Canada Dry ginger-ale for sale in its vending machines. The drink is meant to appeal to people who enjoy traditional Japanese hot ginger drinks, and is mixed with apple and cinnamon.
---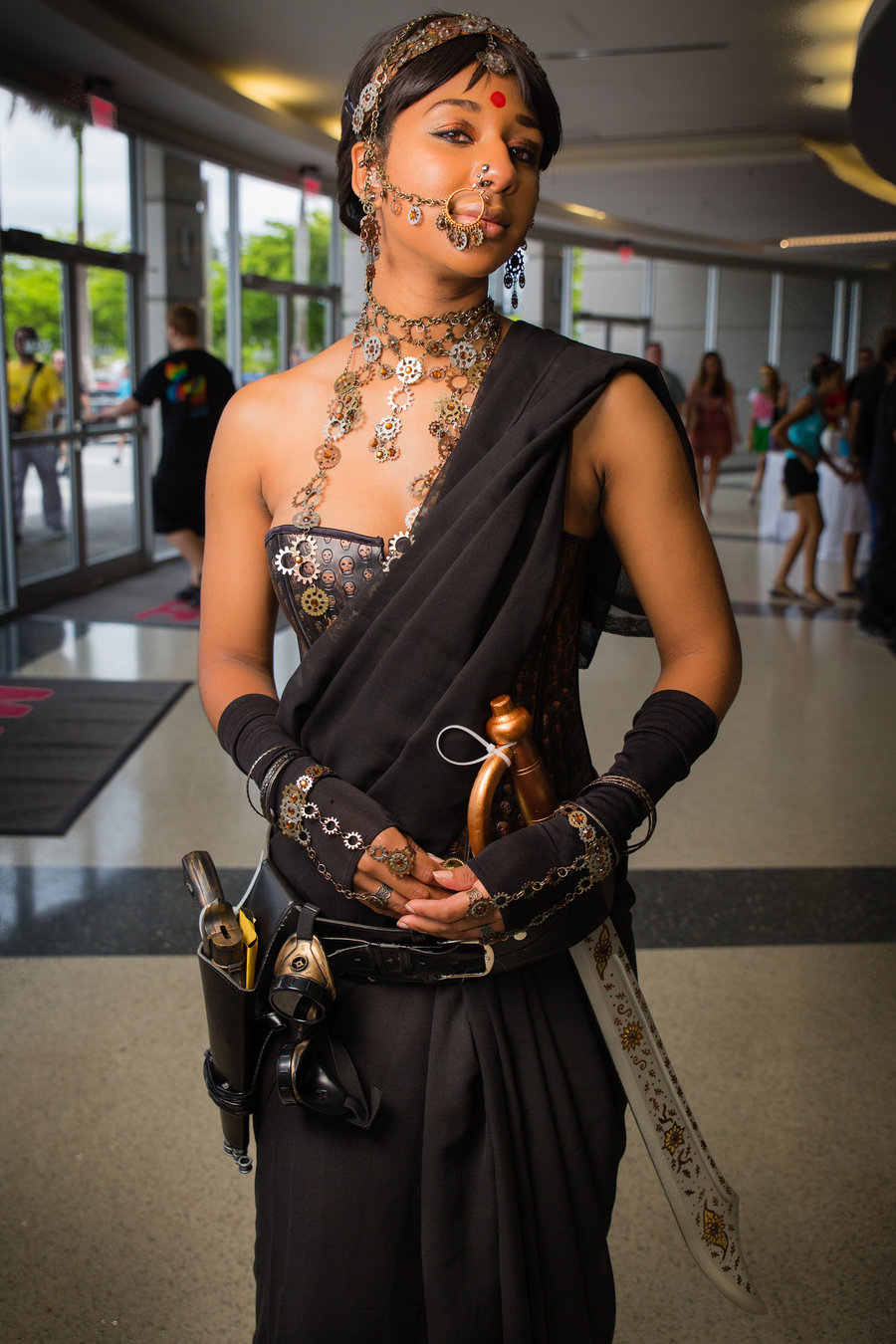 "Bollywood Steampunk" -- created by DeviantArt's MakeupSiren and photographed by Andrew Williams . There's loads more, all great.
Bollywood Steampunk : Salkcity Photo Shoot (via Pipedream Dragon)