Read more at Boing Boing
Read more at Boing Boing
Read more at Boing Boing
---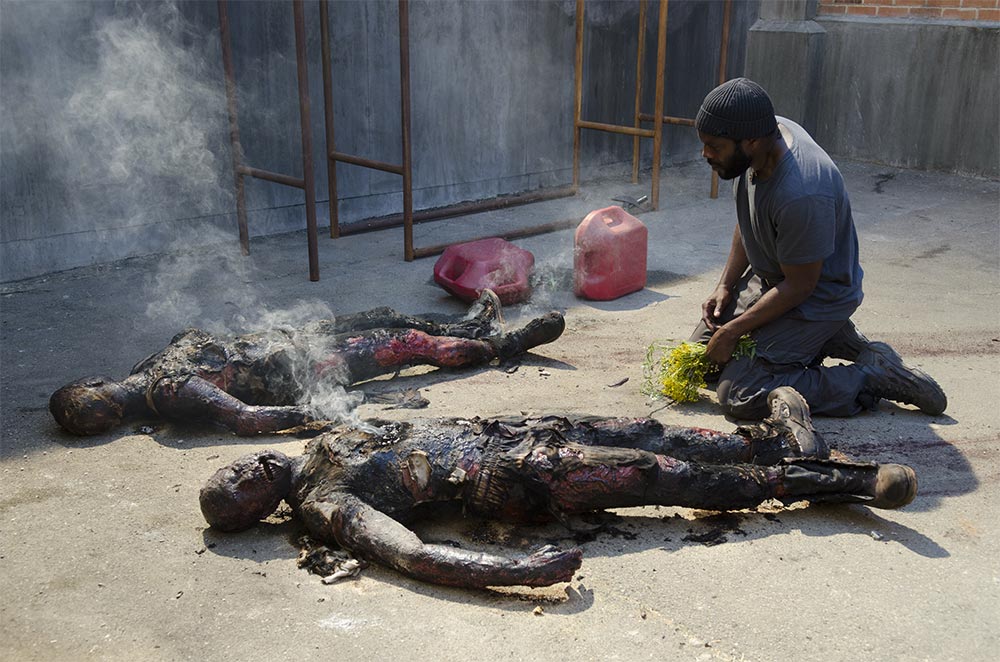 Kevin McFarland reviews the latest episode of AMC's lumbering, flesh-chomping, zombie-infested near future. More episode recaps in Boing Boing's "The Walking Dead" archives.
---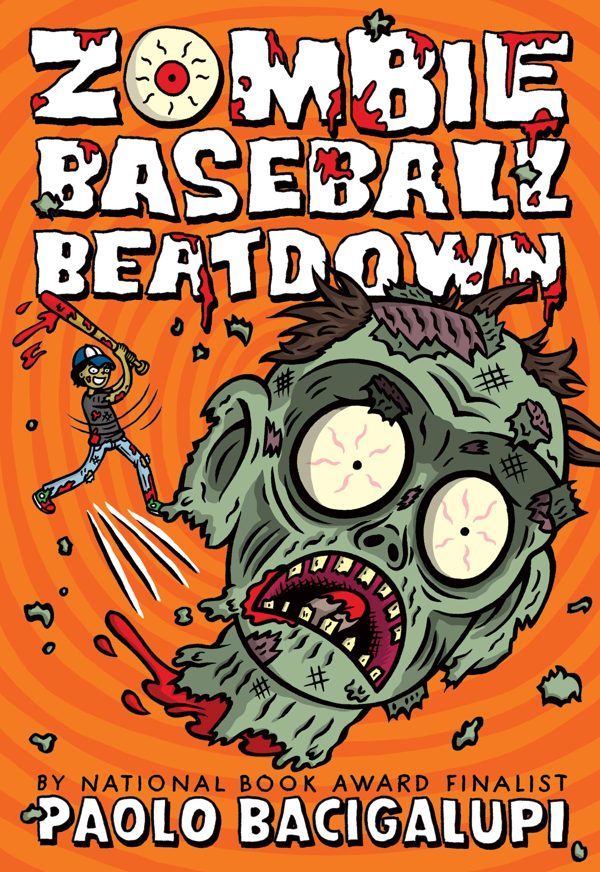 Paolo Bacigalupi has a lot of range. His debut novel, The Windup Girl was a lush ecological dystopia that plumbed odd depths of gender politics and colonialism.
---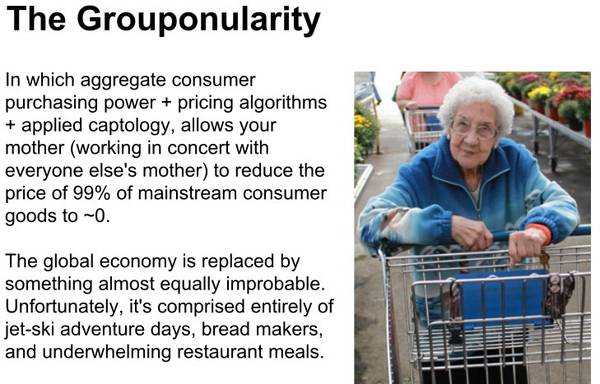 Alternatives to the Singularity is a funny, crowdsourced, extended piss-take on the idea of the Singularity, created through futurists' challenge.