Read more at Boing Boing
Read more at Boing Boing
Read more at Boing Boing
---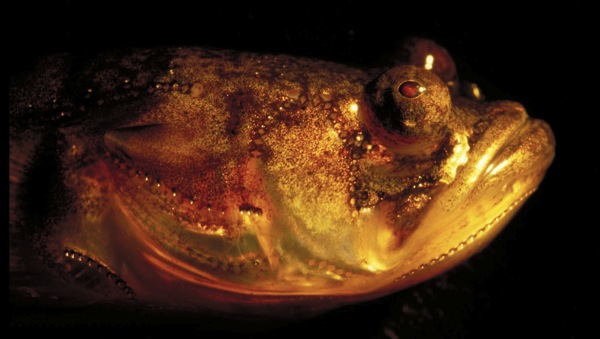 The likely source of a strange hum that has been disturbing residents of Hythe, near Southampton, England, has been identified: horny fish.
---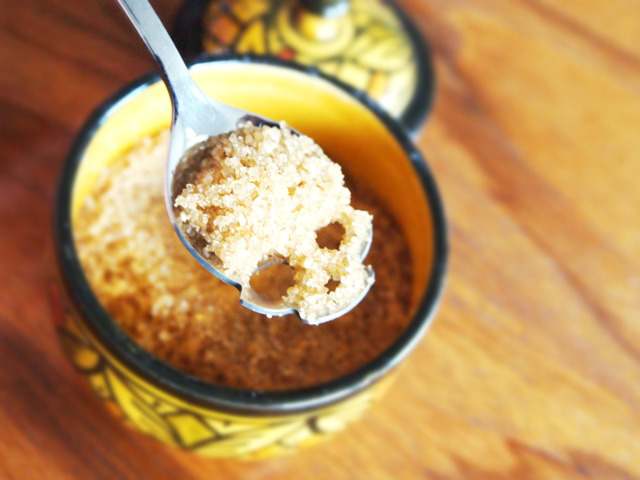 The Sugar Skull Spoon finally provides a good reason to dip your wet spoon into the sugar-bowl (yuck). Their kickstarter is fully funded, but there's still time to get one for £8.
---
Nando Costa's "The New America" is a fantastic animation made from 800+ laser engraved blocks of maple. He had me at the opening shot of an eye in the triangle.