Papa Sangre II: 3D audio video game with no video
Paul from London's Somethin' Else sez, "We have been working hard on video games that use 3D (binaural) audio instead of graphics, because the graphics card in your head is better than the one in your phone. We've just released
Papa Sangre II
— a video game with no video — and we're incredibly proud of it. It stars Sean Bean (BOROMIR! NED STARK!) and it's a huge advance on the first game. We've actually managed to make something close to 'Wii Shit Your Pants' by using techniques with some fun haptic input on the Iphone. Plus if we sell enough on Ios we'll be able to release an Android version, now."
Read more at Boing Boing
Read more at Boing Boing
Read more at Boing Boing
---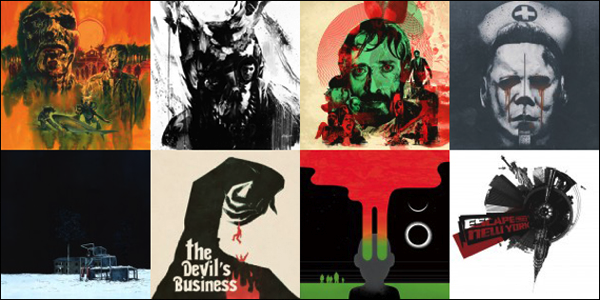 The freaky folks at the phenomenal Death Waltz Recording Company, the reissue label that deals in exquisitely-curated horror/cult soundtracks in gorgeous packaging, have issued not one but two free Halloween mixes of creeptastic tunes!
And if that's not enough for you, there's another one over at FACT Magazine.
---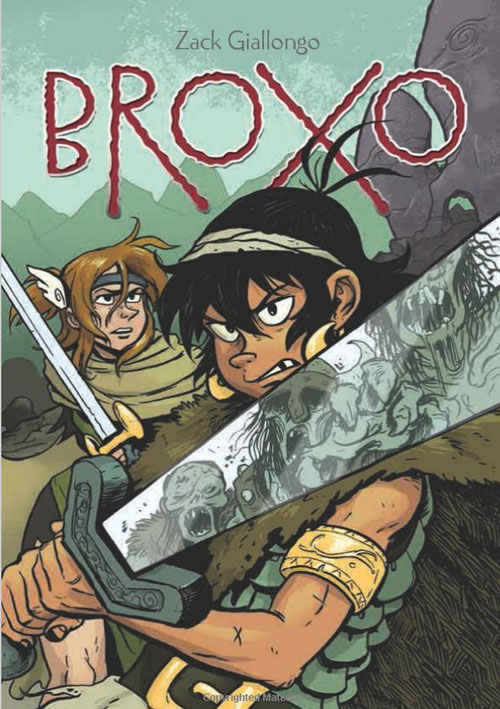 Zack Giallongo's Broxo is compared to Shadow of the Colossus, Bone, and Elfquest. For sure, if you put those into the shaker, and pour the mix over dry ice harvested from a spooky Celtic backwater, you'd get something much like this excellent graphic novel.
---
Al Jourgensen may prefer to forget that he once cultivated an English accent and created this underground club hit, but on this day, we happily remember. Above, a fan video cut up from horror films.