Read more at Boing Boing
Read more at Boing Boing
Read more at Boing Boing
---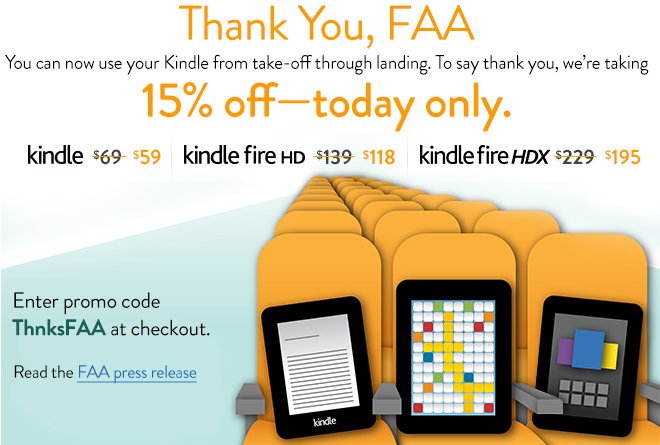 The FAA's rare display of sanity in allowing electronic devices to be used during takeoff and landing is being celebrated by Amazon in the form of a 15% discount on Kindles when you use the discount code ThnksFAA.
---
The music video for "Say Goodbye," a track by Toronto electronic pop artist Digits, is a bittersweet zombie love story.
---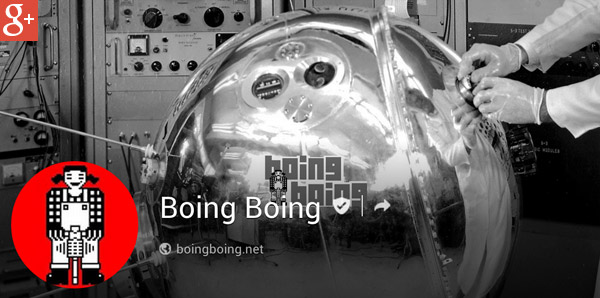 Google+ users, we've begun pushing out regular posts to G+. Add us to your circles: plus.google.com/+BoingBoing.
You can also follow Boing Boing on Twitter, Facebook, Instagram, Flickr (we have a pool where readers share photos), and YouTube. We even do IRC! And of course, check out our beloved BBS.