Read more at Boing Boing
Read more at Boing Boing
Read more at Boing Boing
---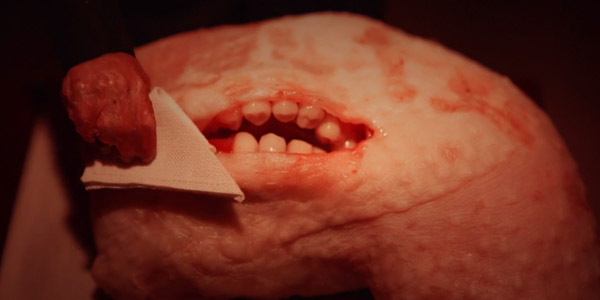 Some of the most recent selections on our video archive page:
• Songs for Unusual Creatures: Jesus Christ Lizard! • 19th century, 6,000-piece automaton: the Writer • Jerry Garcia on The Acid Tests • Asphalt Snowboarding • Taiwanese Animators do crack with Rob Ford • Michael Stipe sings Lou Reed's Pale Blue Eyes (1983) • People posing for a photo that's actually a video • Regex Runner: a game to teach regular expressions to kids
---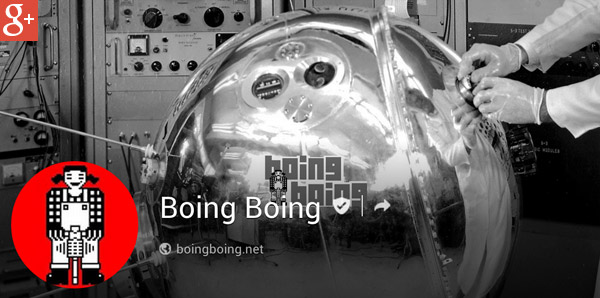 Google+ users, we've recently started pushing out regular updates to G+. Add us to your circles: plus.google.com/+BoingBoing.
You can also follow Boing Boing on Twitter, Facebook, Instagram, Flickr (we have a pool where readers share photos), and YouTube. We even do IRC! And of course, check out our beloved BBS.