Read more at Boing Boing
Read more at Boing Boing
Read more at Boing Boing
---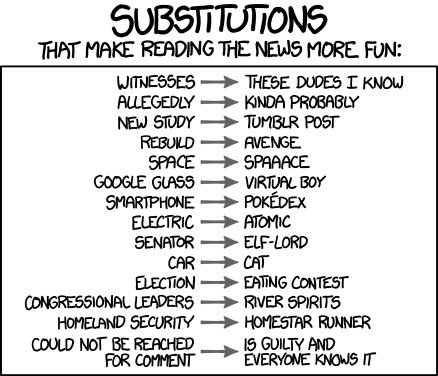 Today's XKCD webcomic, Substitutions, proposes a set of word-substitutions to "make reading the news more fun." Naturally, it's already a Chrome extension.
---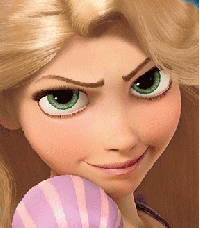 Olga Khazan on the crushing neotenous homogeneity of Disney's female character design: 'Brenda Chapman, the creator and co-director of the 2012 Pixar movie Brave, said she came under fire for attempting to make certain characters more realistic-looking. "At one point they thought I was making the mom too big, her bum too big," she told Time. "And that was frustrating for me because I wanted her to feel like a real middle aged woman."'
---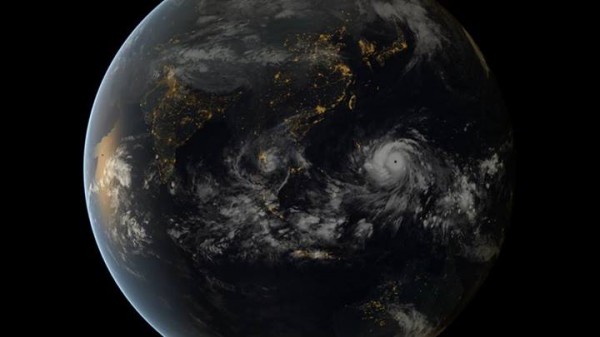 The powerful storm named Super Typhoon Haiyan (or Super Typhoon Yolanda, as it is referred to within the Philippines) hit the central islands of the Philippines on Friday, with reported wind speeds of 190 to 195 miles per hour at landfall.