Read more at Boing Boing
Read more at Boing Boing
Read more at Boing Boing
---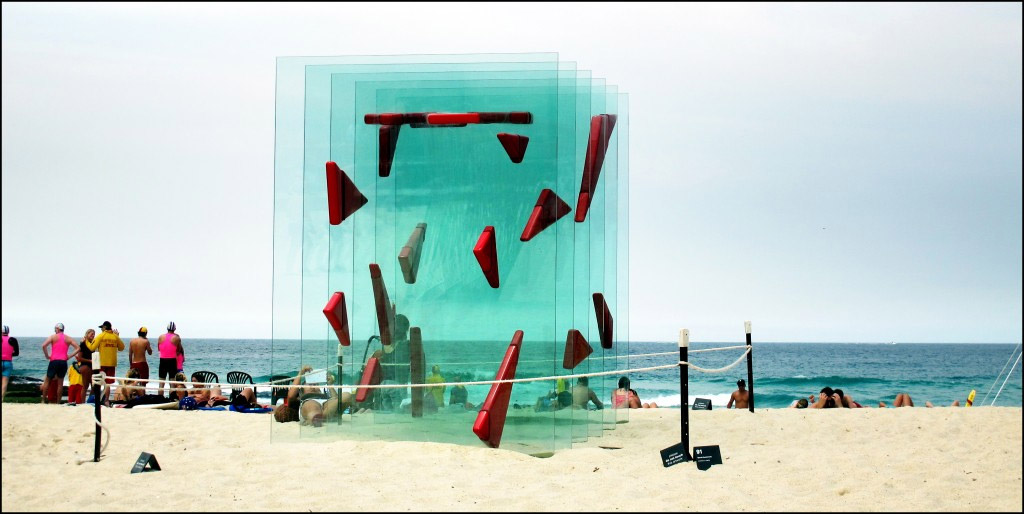 "Moment of Clarity," by David Hashimoto. Sydney, November 2013. A photograph by reader Mark Adrian Bell, shared in the Boing Boing Flickr Pool. This is one of many outdoor installations in the "Sculpture by the Sea" project.
---
If you've flown Virgin America and watched Boing Boing's in-flight video channel on the airline, you've seen the wonderful animated papercraft Boing Boing ID bumpers that filmmaker Eric Power created.
---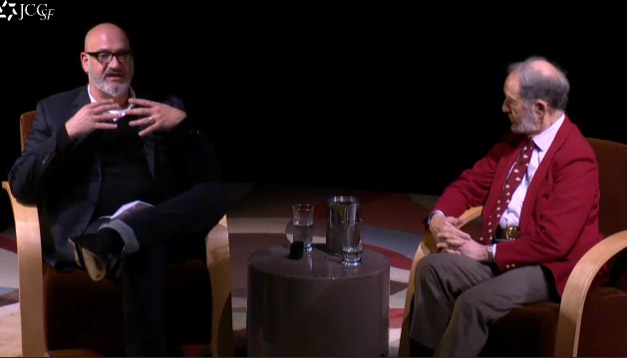 Pesco is interviewing author Jared Diamond at the SF JCC, right now. Watch now on Ustream! Background here. Video embedded below.