Read more at Boing Boing
Read more at Boing Boing
Read more at Boing Boing
---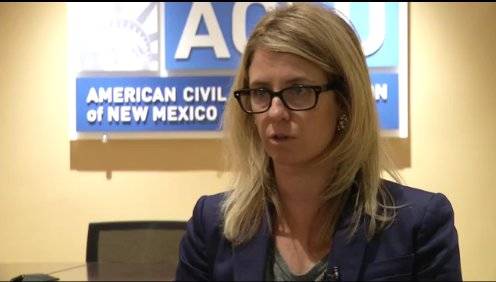 The ACLU is representing a New Mexico woman in her fifties who was subjected by federal agents to a two-handed (!) vaginal and anal examination, an involuntary X-ray and CAT scan, and was forced to defecate in front of strangers.
---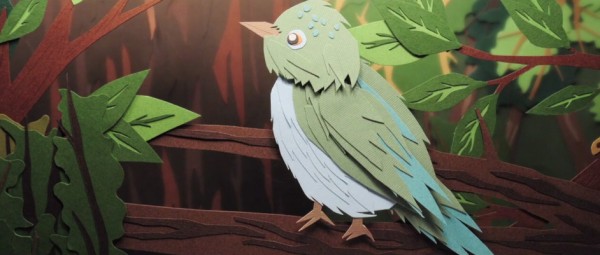 Some of the most recent selections on our video archive page:
• "Path of Blood," by animator Eric Power • Wall of Voodoo: "Mexican Radio" • Jerry Garcia on The Acid Tests • Asphalt Snowboarding • Taiwanese Animators do crack with Rob Ford • Michael Stipe sings Lou Reed's Pale Blue Eyes (1983) • People posing for a photo that's actually a video • Regex Runner: a game to teach regular expressions to kids
---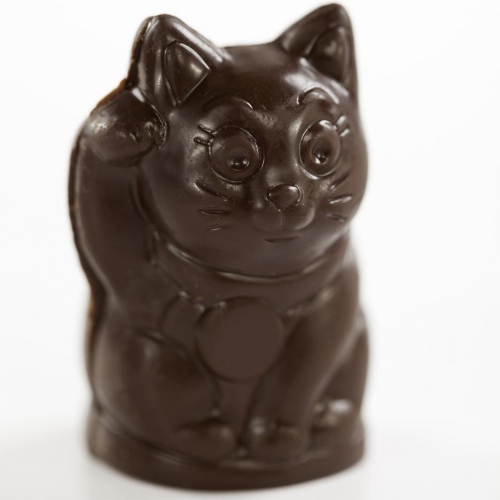 Below, a sneaky-cam shot of Miss Shelley Winters, the cat companion of web comic artist R. Stevens. Rich sent me a care package to cheer me up around a recent surgery, and they contained an assortment of delicious cat-shaped vegan chocolates.