Little Brother in the Canada Reads Top Ten
Holy. Cats. My novel
Little Brother
has made it into
the CBC's Canada Reads Top Ten
. It is in astoundingly great and humbling company, including Margaret Atwood's Year of the Flood and Joseph Boyden's The Orenda. I'm so, so pleased by this -- thank you to everyone who supported the book. And I hope you check out the whole top ten, which is quite a list of wonderfulness.
Read more at Boing Boing
Read more at Boing Boing
Read more at Boing Boing
---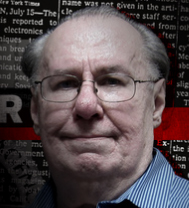 Adrian Chen talks to Perry Fellwock, the original NSA whistleblower.
I was standing on the sidewalk outside the building, on a sweltering summer Friday afternoon, waiting to meet a man named Perry Fellwock, also once known as Winslow Peck.
---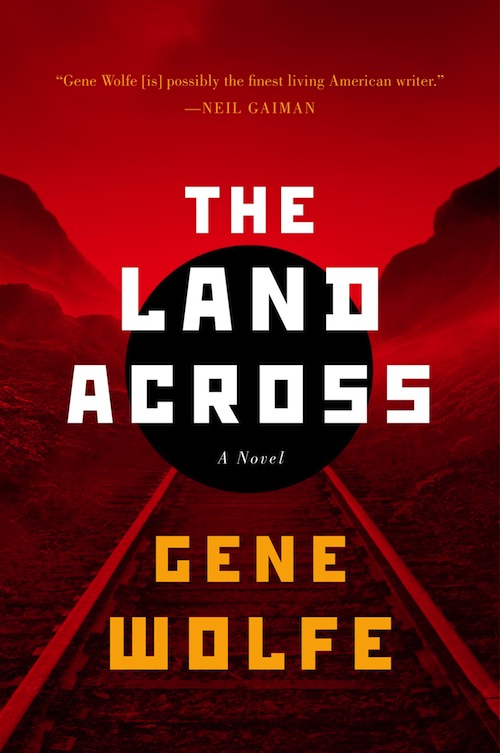 Last month, I blogged an excerpt from The Land Across, a new novel from science fiction grand master Gene Wolfe.
---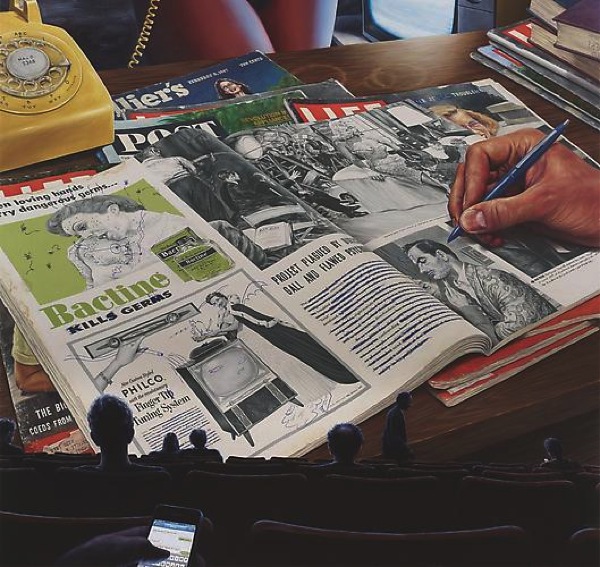 I first encountered Eric White's freaked-out figurative paintings in 1992 or so when Bart Nagel, art direct of the pioneering cyberdelic magazine Mondo 2000, commissioned him to illustrate the issue #6 cover story about JFK and LSD.