Read more at Boing Boing
Read more at Boing Boing
Read more at Boing Boing
---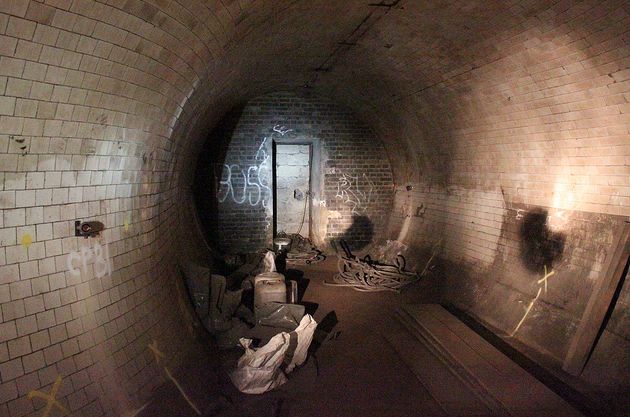 Tom writes, "Subterranean London is a strange and fascinating world, a labyrinth of underground tunnels that range from Victorian sewers to wartime bunkers.
---
Sesame Street parodies starring Cookie Monster are always a good bet (c.f. Monsterpiece Theater) but even by those standards, "The Hungry Games: Catching Fur" (with Cookie Monster as "Cookieness Evereat") is a standout.
---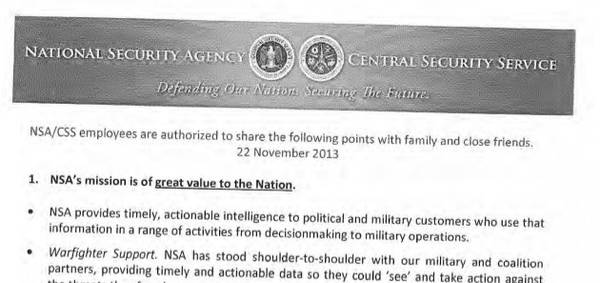 Firedoglake obtained a copy of a two-page memo [PDF] of talking points for family and friends that the NSA sent to employees on November 22, so that spooks could rebut skeptical relatives around the Thanksgiving table.