Mona Lego
Read more at Boing Boing
Read more at Boing Boing
Read more at Boing Boing
---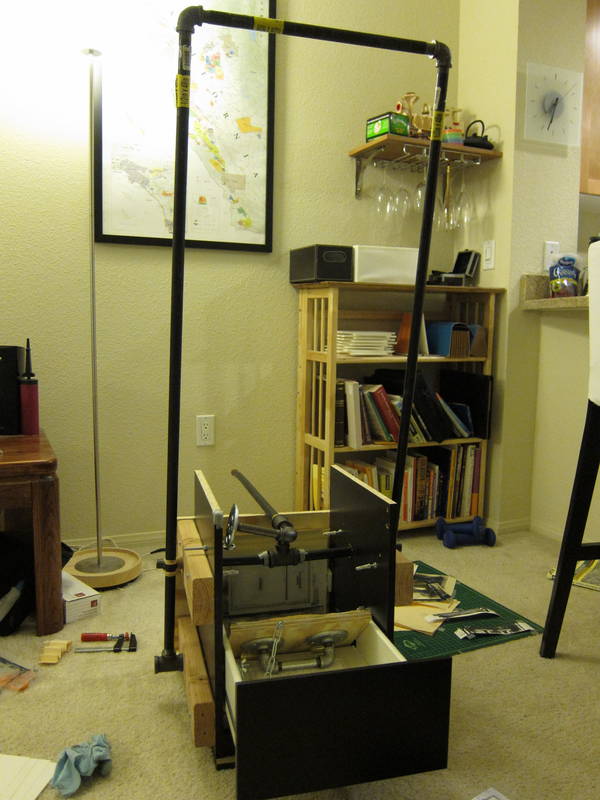 One year ago today Printing press made from IKEA drawers: Jenny and Charles are making their own wedding program, and to do so, they made their own printing press.
---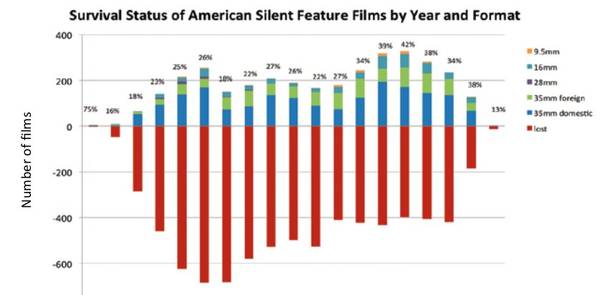 A September report from the Library of Congress's National Film Preservation Board called The Survival of American Silent Feature Films: 1912–1929 [PDF] paints a dismal picture of the archival record of silent movies.
---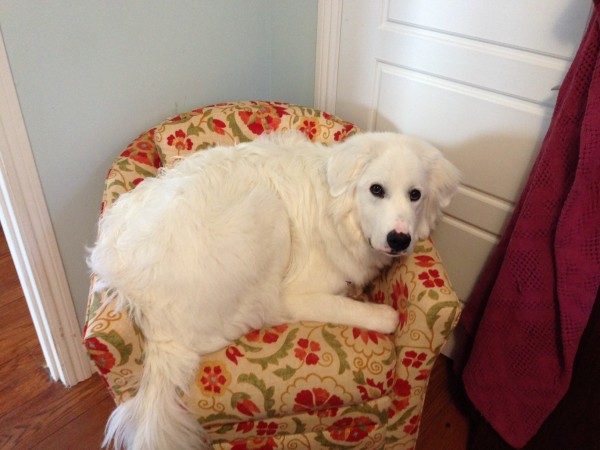 My dog Nemo came to me from the adoption organization Great Pyrenees Rescue of Northern California.