DHS stops NYT reporters at border, lies about it
Two New York Times reporters are
suing the DHS
, because the agency stopped them and questioned them extensively at the border, typing their answers into a computer, and then later insisted first that they weren't required to search for records, and then that they had no records at all on the men.
Read more at Boing Boing
Read more at Boing Boing
Read more at Boing Boing
---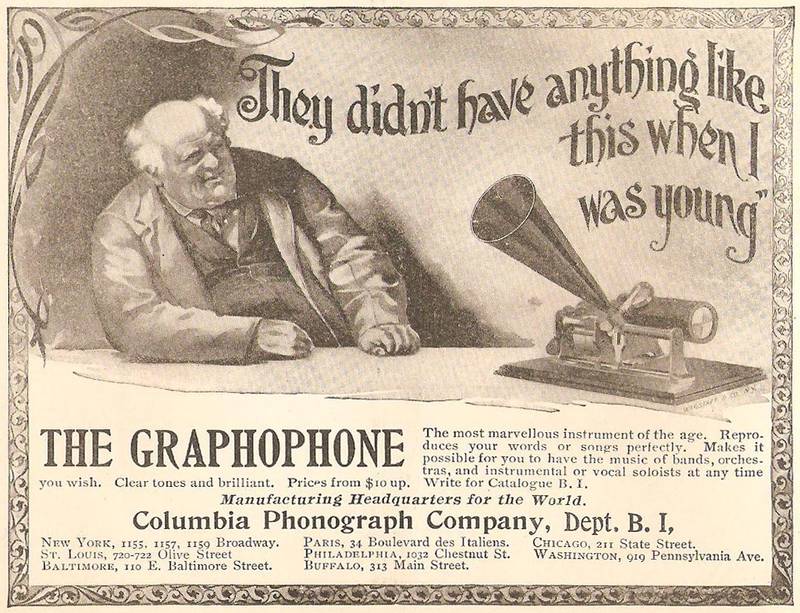 Scott sez, "Spotted in the January 1898 issue of The Nickell -- a poignant advertisement filled with nostalgia not just for the late 19th century -- but for the early 19th century as well.
---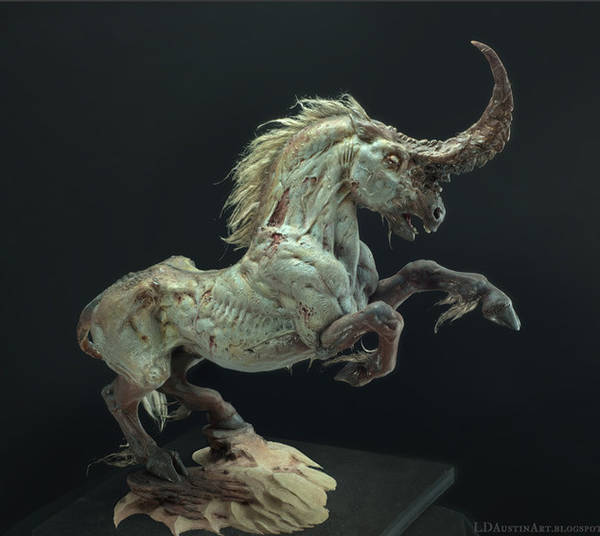 Tully's "Zombie Unicorn," posted to CGHub, is the unicorn we've all dreamt of, but never dared to conjure forth.
---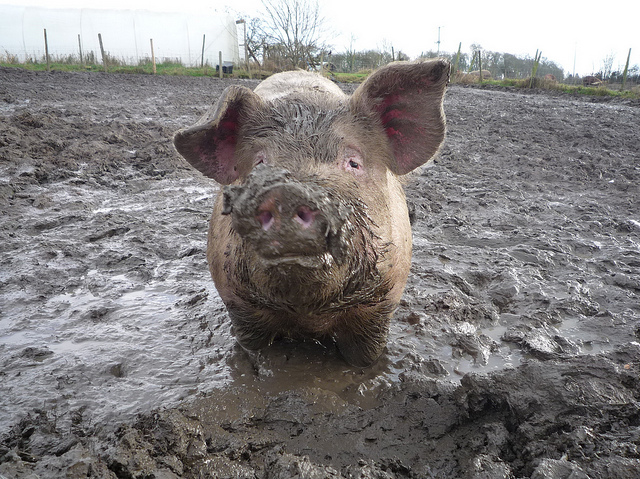 Back in September, the Centers for Disease Control and Prevention issued a report connecting the use of antibiotics in livestock to antibiotic resistance in humans.