Judge throws out Libyan rendered by UK spooks & CIA to Gaddafi for torture, because "it might embarrass America"
Abdel Hakim Belhaj was a Libyan dissident who was kidnapped by the CIA and GHCQ and rendered to Gaddafi's Libya, along with his pregnant wife. He was brutally, savagely tortured and imprisoned for seven years. He's been trying to get justice in a British court since his release. Today,
the court told him he would find no justice
, because any trial on his rendition would embarrass the CIA, and that would damage the UK's national interest. Oh well, at least the judge was "horrified" as he pronounced his verdict.
Read more at Boing Boing
Read more at Boing Boing
Read more at Boing Boing
---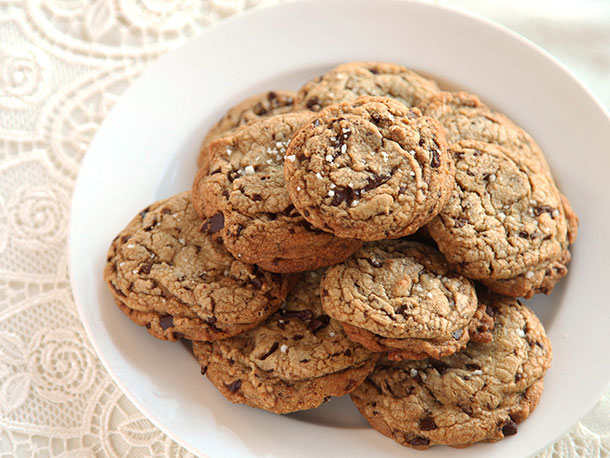 J. Kenji Lopez-Alt, chief creative officer for Serious Eats, delved very, very deep into the science of making the perfect chocolate chip cookie.
---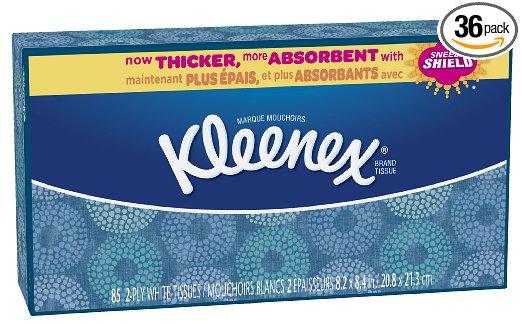 A very funny Amazon review for multipacks of Kleenex is allegedly "A mother's struggle," describing the travails of living with three teenage boys who've discovered the miracle of self-pleasuring ("If I don't supply absorbent paper products, I'm going to find my dish towels hidden in the basement, stiff as aluminum.
---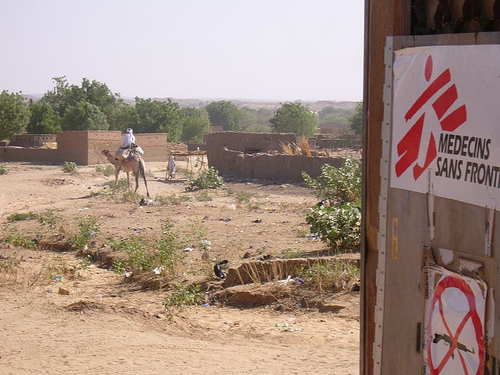 The latest Snowden leak reveals a list of bizarre targets for NSA/GCHQ surveillance, including the World Health Organization, Unicef and Medecins Sans Frontiers; the VP of the European Commission (whose file included EU competition policy); the UN's special representative to Darfur; German diplomatic networks; and other diplomatic targets.