Iron Maiden's social-media/piracy success story was wrong(ish)
Contrary to
my post from earlier this week
, Iron Maiden did
not
decide to tour latinamerica based on Internet analytics about the countries where their music was most pirated. The author of the story made an "error." However, there
was
research showing that the countries where Maiden was making millions from live shows were also the countries where their music was pirated most.
Read more at Boing Boing
Read more at Boing Boing
Read more at Boing Boing
---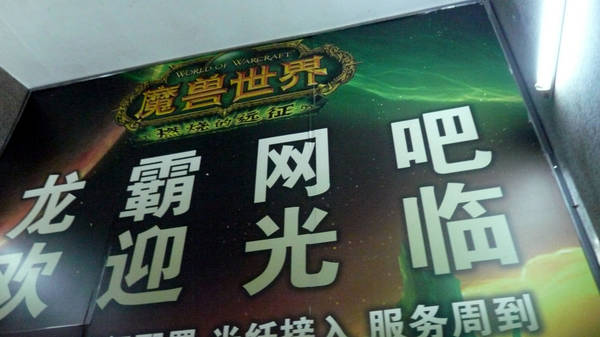 The leader of a clan of Chinese Warcraft fences has been sentenced to two years in prison and been fined $8,000 for buying stolen World of Warcraft logins, then logging into the accounts and selling off all their virtual gold and assets.
---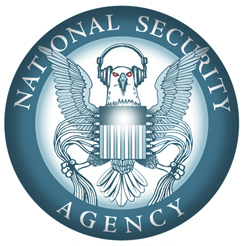 U.S. District Judge William Pauley of New York, a Clinton appointee, has ruled (PDF) that the bulk-collection of metadata by the NSA and the phone companies is Constitutional.
---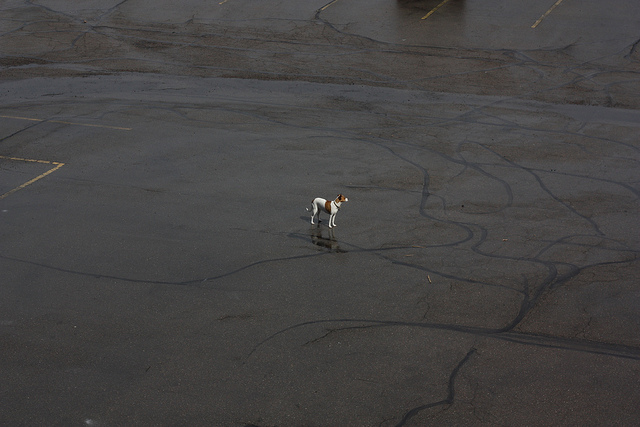 China's former chief economist has excoriated the nation's banking system, which charges high fees and maintains a greedy-large gap between its deposit interest and lending interest rates.