Nailing the neoliberal end-game
"The possibility of success is used to call the majority of people failures." -Molly Crabapple,
Filthy Lucre
Read more at Boing Boing
Read more at Boing Boing
Read more at Boing Boing
---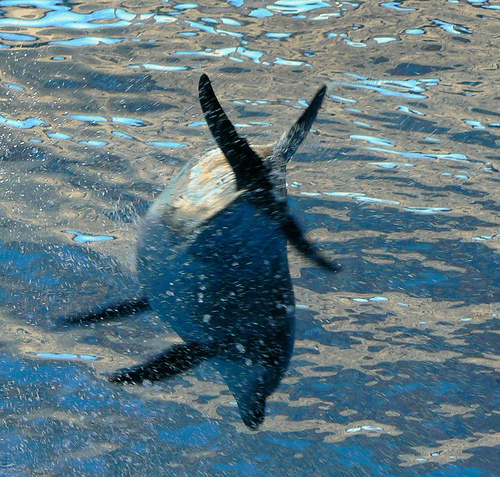 A BBC nature documentary crew has captured footage of young dolphins passing around a pufferfish. They characterize the activity as "careful manipulation" and speculate that the dolphins are getting a small dose of the pufferfish's neurotoxin in order to enter a "trance-like state." The documentary was produced by John Downer, a highly nature documentarian, and a zoologist on the crew also confirms the "dolphins get high" hypothesis.
---
"Southern Hemisphere Stars," a photograph shared in the Boing Boing Flickr pool by reader John Griffiths. Share your shots here if you'd like to see 'em maybe show up on the blog.
---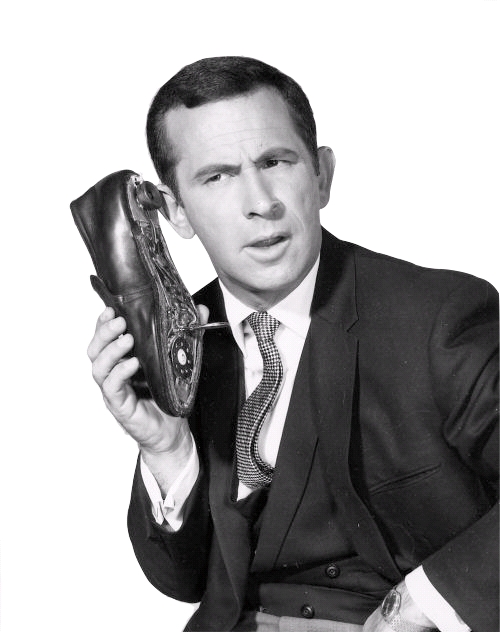 In an excellent, well-argued editorial, CNN National Security Analyst Peter Bergen eviscerates the claim that the NSA's total, global surveillance is necessary for preventing 9/11-style attacks.