Read more at Boing Boing
Read more at Boing Boing
Read more at Boing Boing
---

Freedom of the Press Foundation, the pro-transparency organization I serve as a proud board member, is holding a year-end donation drive to support encryption tools for reporters: Protecting the digital communications of journalists is now one of the biggest press freedom challenges in the 21st Century.
---
Yesterday I posted an epic collection of the "Best News Bloopers 2013." But here's a last minute great one in which KUTV Utah reporter Brooke Graham faints during a live report and instantly recovers to finish her interview!
---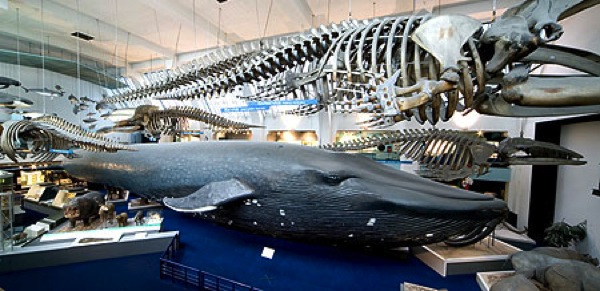 Like the T. rex skeleton at the American Museum of Natural History, the blue whale model at London's Natural History Museum is the institution's unofficial mascot.