Read more at Boing Boing
Read more at Boing Boing
Read more at Boing Boing
---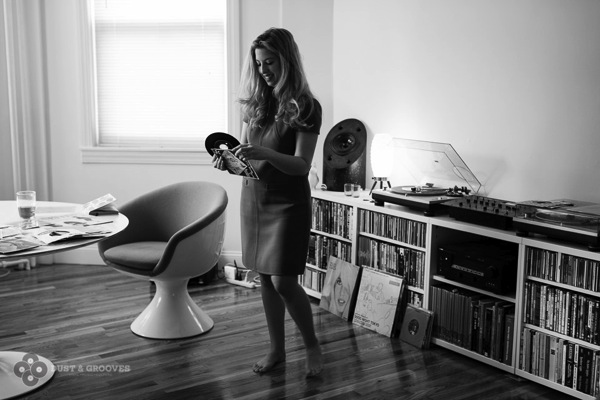 Dust & Grooves is a fascinating project in which Eilon Paz travels around interviewing and photographing vinyl music collectors in their listening rooms.
---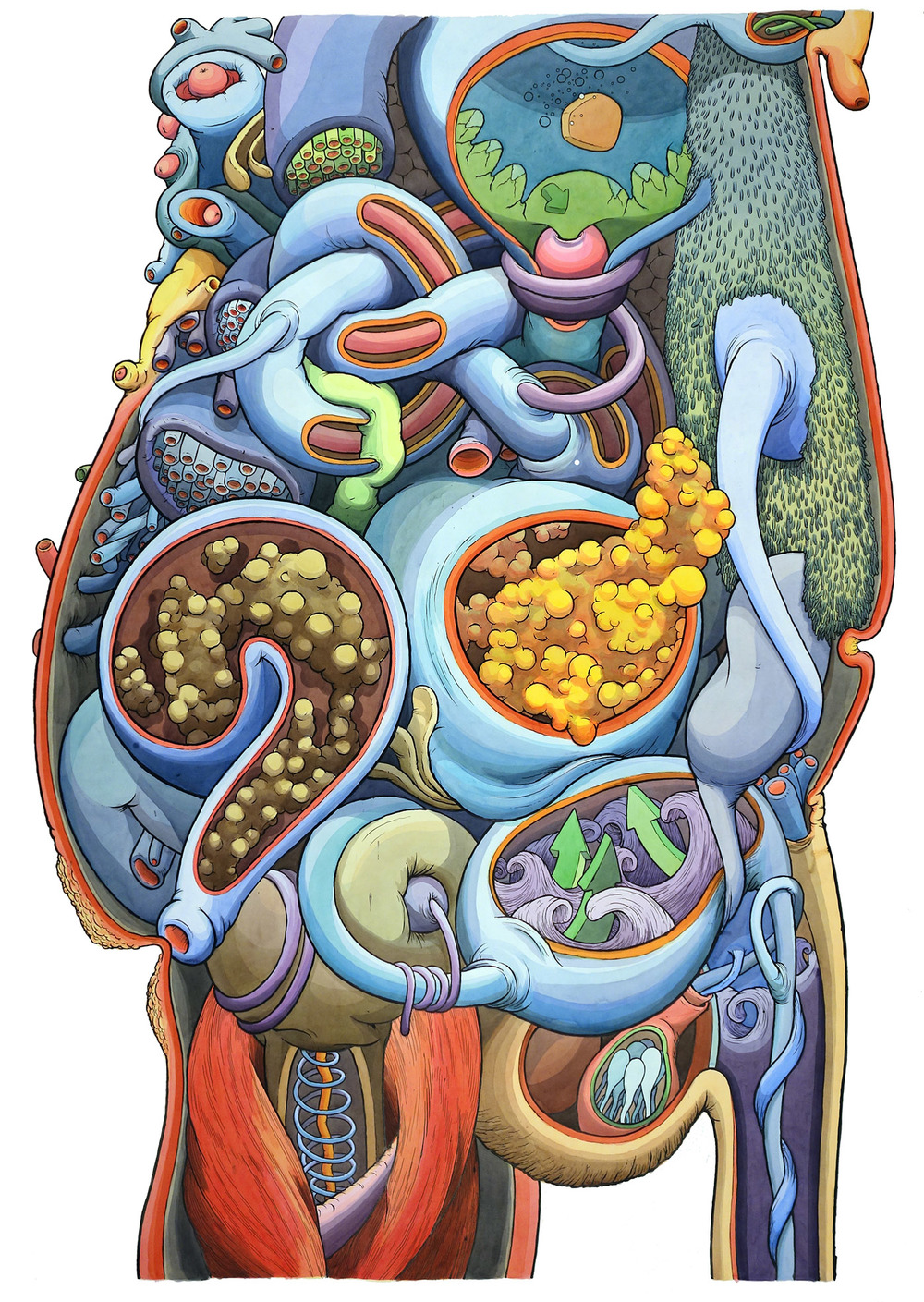 Scott Teplin posted Bile to the Boing Boing Flickr Group, along with a link to his wonderful series of watercolors called Future Trash, full of wolvertonian, anatomical oddments. This is my kind of grotesque! He also has a nice line of porny donuts [NSFD].
---
Tom the Dancing Bug, IN WHICH newly-elected President Chris Christie apologizes for a few unfortunate events in his first 100 days.