Read more at Boing Boing
Read more at Boing Boing
Read more at Boing Boing
---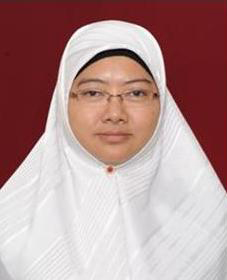 Despite a series of disgraceful dirty tricks, the TSA has lost its case against Dr Rahinah Ibrahim, a Malaysian academic who had been wrongly put on the no-fly list.
---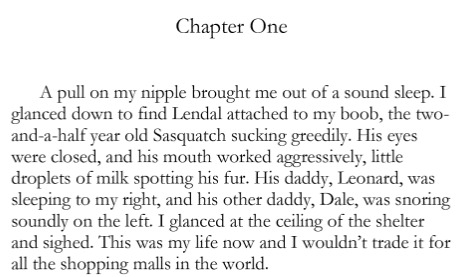 Without Pesco, she'd be making half that.
---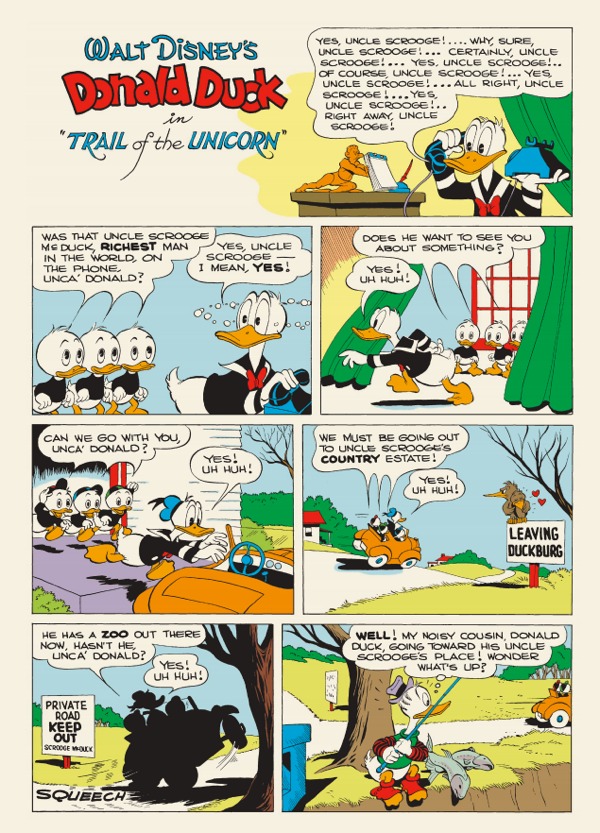 Fantagraphics has announced the latest volume in its exemplary Carl Barks Disney Library. These full-color hardbound anthologies contain some of the very best comic book stories of all time.