Read more at Boing Boing
Read more at Boing Boing
Read more at Boing Boing
---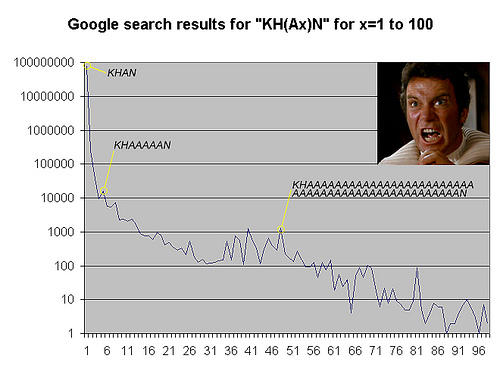 One year ago today Useful words with no English equivalent: Mamihlapinatapai (Yaghan language of Tierra del Fuego). This word captures that special look shared between two people, when both are wishing that the other would do something that they both want, but neither want to do.
---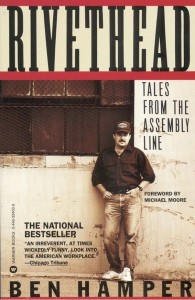 I've long considered Ben Hamper's Rivethead to be one of the most important books I've read. Hamper, the product of generations of GM motors "shoprats" recounts his 10 torturous but incredibly hilarious years on the GM Truck and Bus line.
---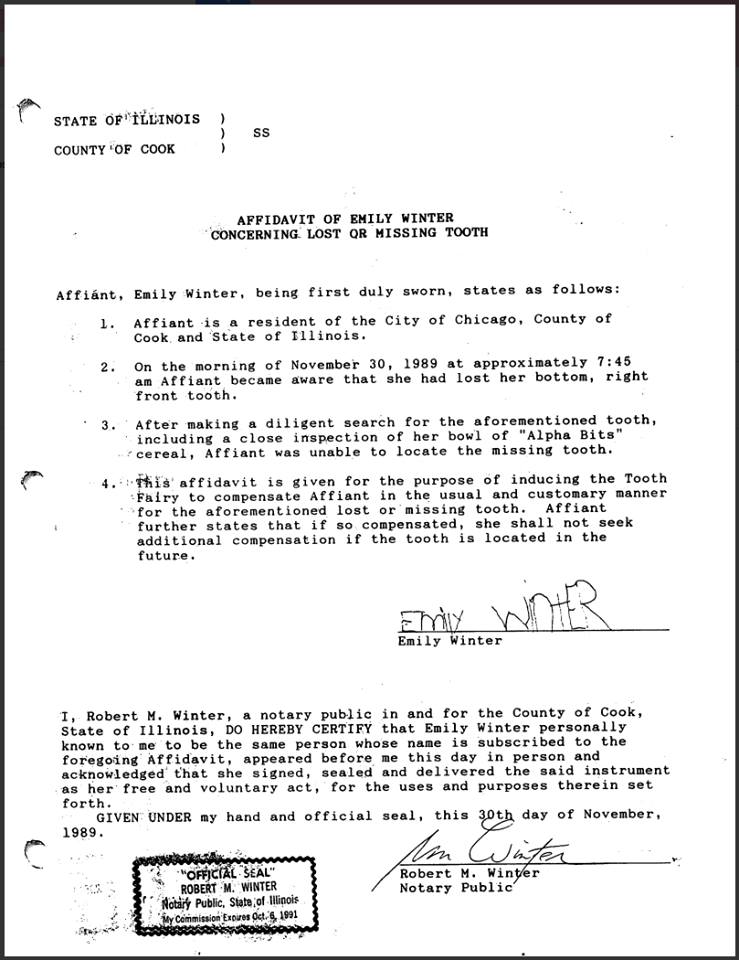 The wonderful affidavit above was created by comedian Emily McWinter's parents when she was a little girl; she'd lost a tooth and didn't want to miss out on the tooth fairy's cash prize.