Read more at Boing Boing
Read more at Boing Boing
Read more at Boing Boing
---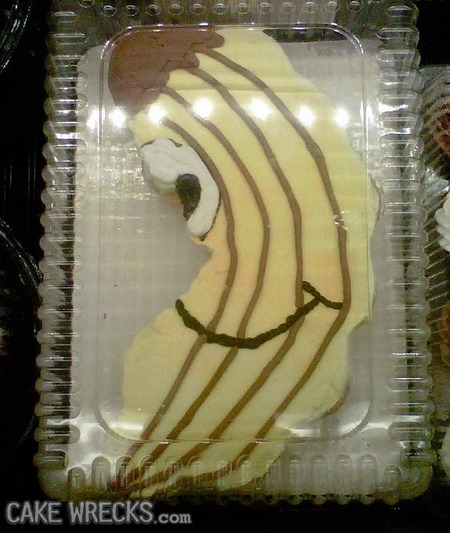 Just look at it.
Happy International Fetish Day, everyone! (Thanks, Sla29970!)
---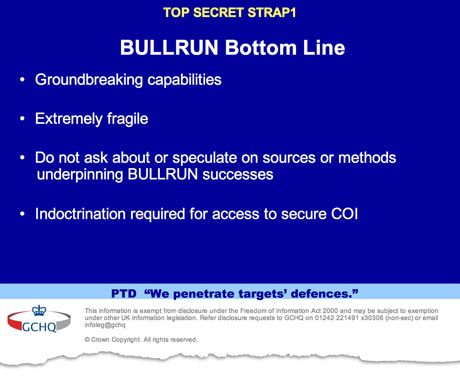 The NSA-O-Matic generates eerily plausible leaked NSA programs at the click of a mouse, including non-denial denials from NSA shills and spokesjerks.
---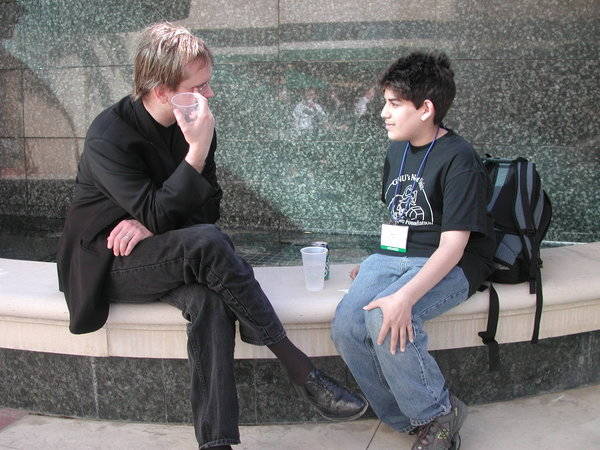 One year ago today Lessig: "A Time For Silence," for Aaron Swartz: I apologize for the silence. I am sorry for the replies I will not give.