Read more at Boing Boing
Read more at Boing Boing
Read more at Boing Boing
---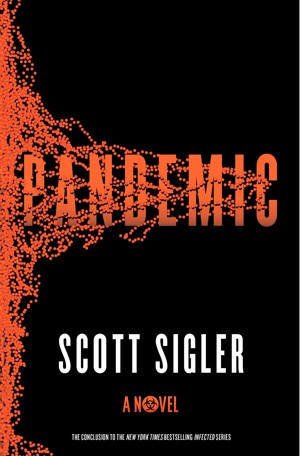 When I embarked on my quest to become a full-time author, there were certain high-water marks I knew would eventually make the endless hours of work all worthwhile: seeing my words ink-stained into a real book; knowing that people I'd never met were lost in my stories; pulling my novel off of a bookstore shelf.
Those things happened, and they were amazing, but what I didn't expect was to see the products of my imagination forever embedded in living human skin.
In other words, people getting tats based on the images in my stories.
---
Last week, Cory posted about Dr. Gary Greenberg's marvelous microscope photography of sand grains. Greenberg literally wrote the book on sand grain microphotography, titled A Grain of Sand: Nature's Secret Wonder. Above, is a beautiful video promo for the 2008 book.
---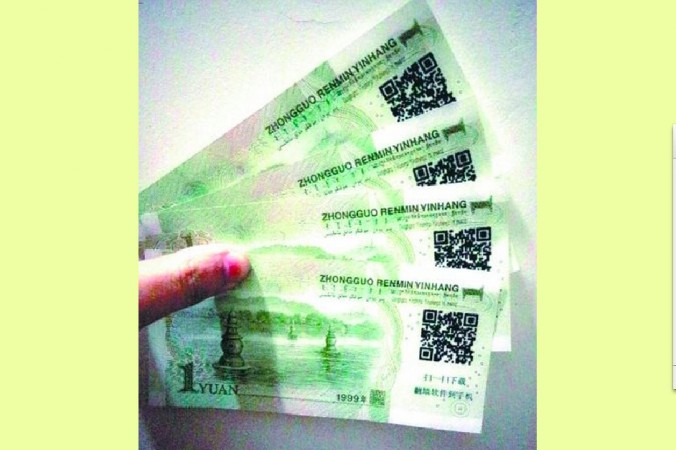 An anonymous anti-censorship group is stamping Chinese banknotes with a QR code and the message "Scan and download software to break the Internet firewall." The stamps encode a URL for Freegate, a firewall-busting service.