HOPE X call for participation now open
Emmanuel Goldstein
from 2600 Magazine writes, "
The call for participation at HOPE X in New York City is now open
. There is room for over 100 talks and panels, dozens of workshops, and all kinds of creative artwork with hacker overtones. This is expected to be one of the largest conferences dealing with hacking, whistleblowing, social change, surveillance, and new technology ever presented in the United States. There will be no government agency recruiters, no commercial exploitation, and no shortage of controversy. The doors are now open for imaginative ideas at this very crucial point in hacker (and human) history. HOPE X takes place July 18-20, 2014 at the Hotel Pennsylvania in New York City."
Read more at Boing Boing
Read more at Boing Boing
Read more at Boing Boing
---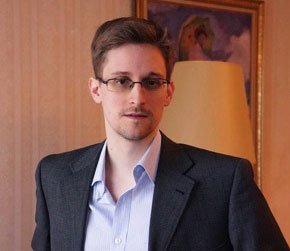 Speaking with the New Yorker via encrypted email, Edward Snowden denies allegations made by members of Congress that his leaks of NSA documents were to aid a foreign power.
---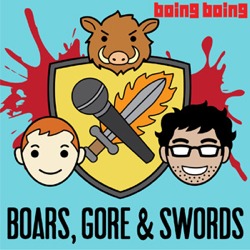 Boars, Gore, and Swords is hosted by stand-up comedians Ivan Hernandez and Red Scott. In each episode they break down HBO's Game of Thrones and George R.R.