2014 State of the Union GIF
Read more at Boing Boing
Read more at Boing Boing
Read more at Boing Boing
---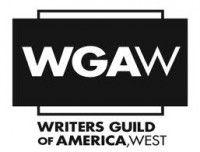 The Writers Guild of America submitted an exemplary set of comments to the U.S. Government's Internet Policy Task Force green paper on the future of American copyright.
---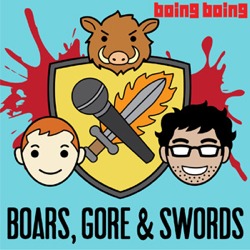 Boars, Gore, and Swords is hosted by stand-up comedians Ivan Hernandez and Red Scott. In each episode they break down HBO's Game of Thrones and George R.R.
---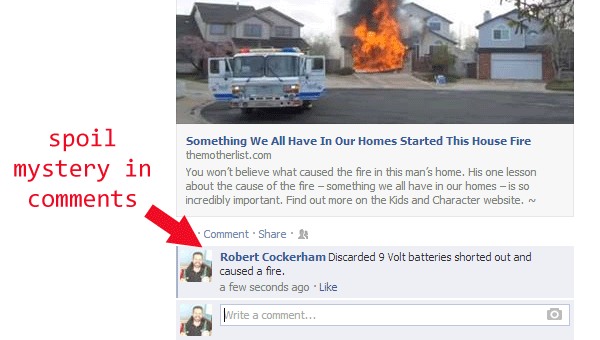 Rob Cockerham says: "The Internet has a long history of tricking people into clicking on things. The latest version of this is the scourge of Facebook posts linking to Upworthy and Viralnova.