Read more at Boing Boing
Read more at Boing Boing
Read more at Boing Boing
---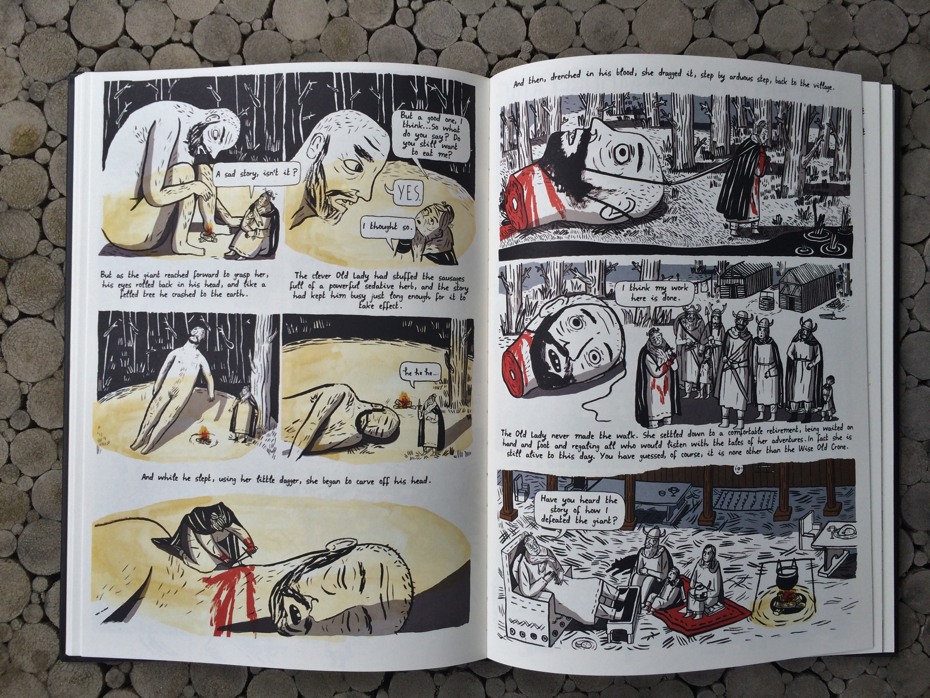 Isabel Greenberg is a writer and illustrator who lives and works in North London. In her graphic novel The Encyclopedia of Early Earth, Greenberg combines art, mythology, and humor to tell a story of star-crossed love.
---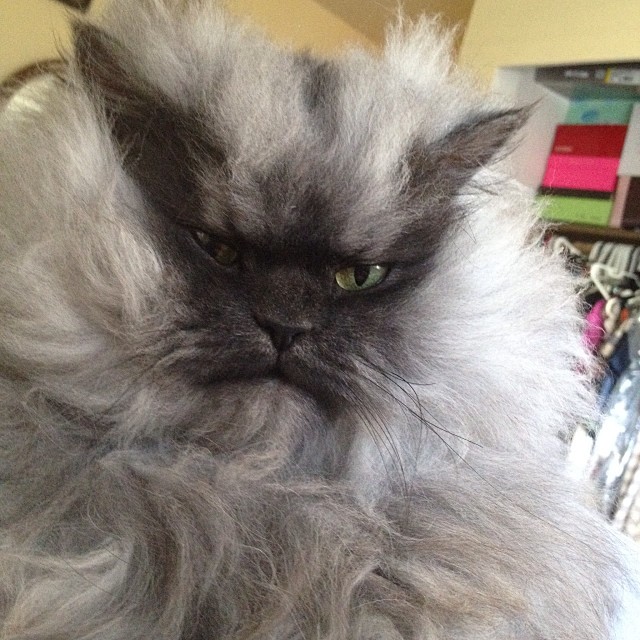 An internet-famous feline has died. From his caretaker's Facebook page: Colonel Meow passed away yesterday evening. I will post more about the details when I've had a few days to grieve.
---

The Clarion Writers' Workshop at UC San Diego has announced its lineup of instructors for the 2014 session, and it's pretty spectacular: this year's writer-instructors are Gregory Frost, Geoff Ryman, Catherynne Valente, N.K.