Read more at Boing Boing
Read more at Boing Boing
Read more at Boing Boing
---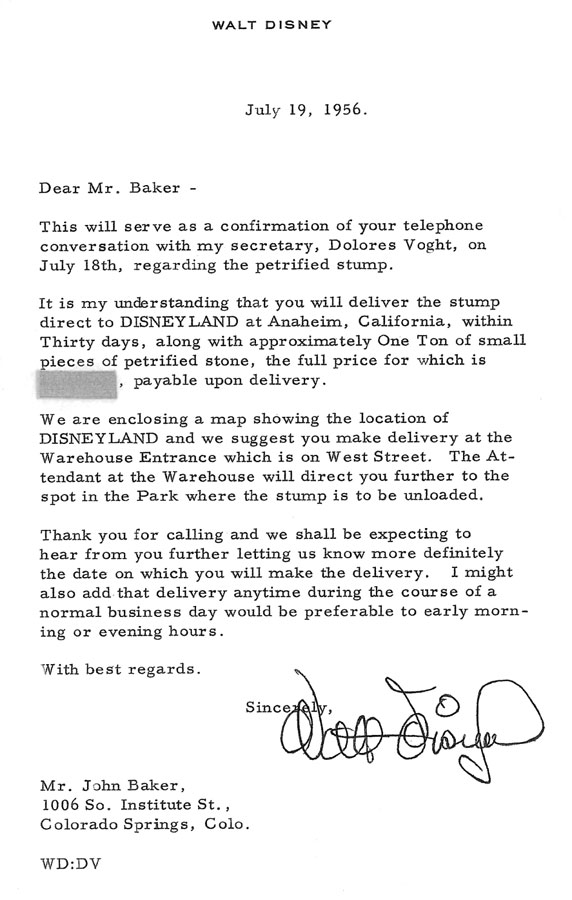 One of the weirdest white-elephants at Disneyland is the petrified tree-stump in Frontierland, which Walt Disney bought after spotting it in Colorado Springs, where resident Jack Baker bought and sold fossils through his company Pike Petrified Forest Fossil.
---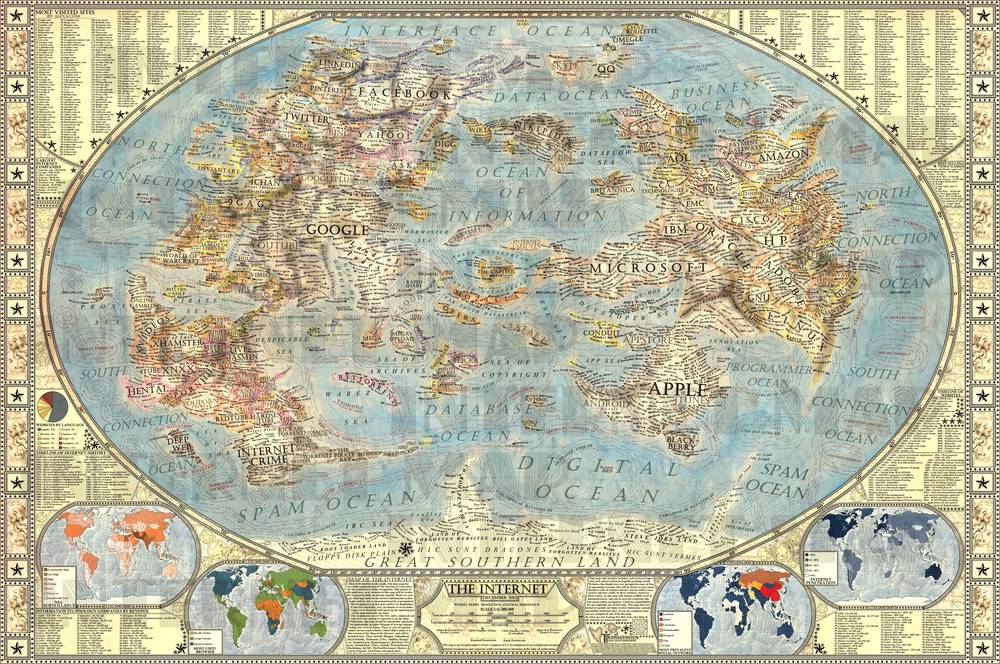 Martin Vargic has produced a gorgeous mashup of XKCD's Map of Online Communities and the classic National Geographic Maps, producing a work of art that is a wonder to behold.
---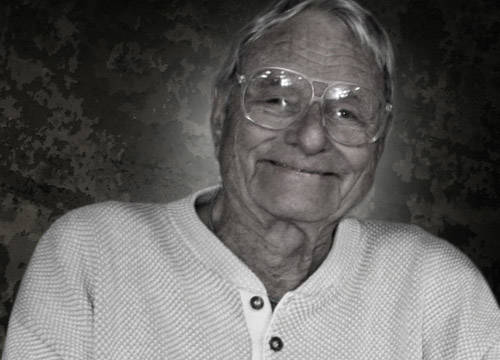 Jeff sez, "On episode 5 of the DoomBuggies Spook Show podcast (MP3), designer Rolly Crump gives a very candid interview in which he talks about his career working on Disneyland's Haunted Mansion with Walt Disney at WED Imagineering, and tells personal stories including the time he spent working with co-tinkerer Yale Gracey designing special effects for the Haunted Mansion, and how he was drummed out of the Haunted Mansion project after Walt died."
In this episode, DoomBuggies talks to WED Imagineer Rolly Crump in an exclusive interview.