Archway of books
Read more at Boing Boing
Read more at Boing Boing
Read more at Boing Boing
---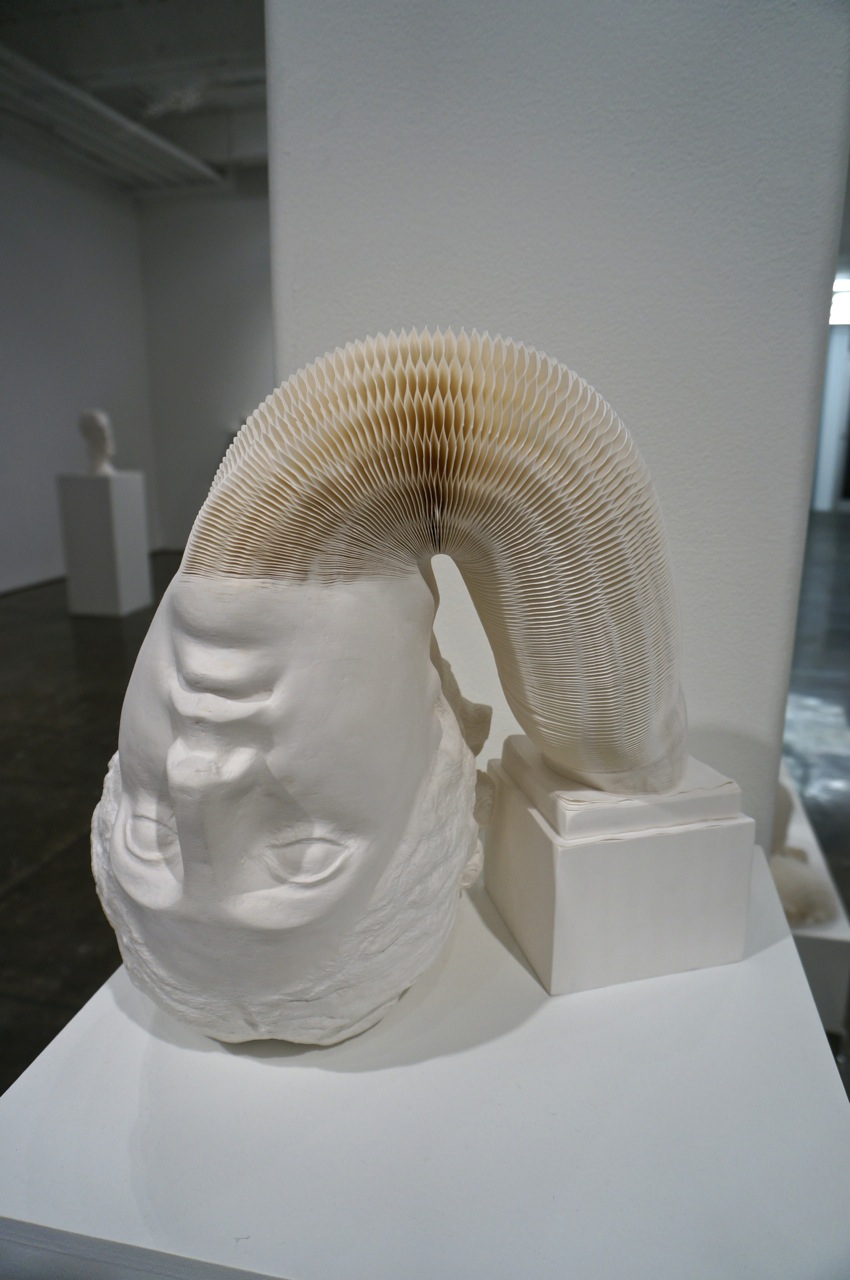 Artist Li Hongbo produces gorgeous sculptures made from meticulously cut sheets of fan-folded paper, stacked tightly so that the pieces appear to be made of solid composite or stone.
---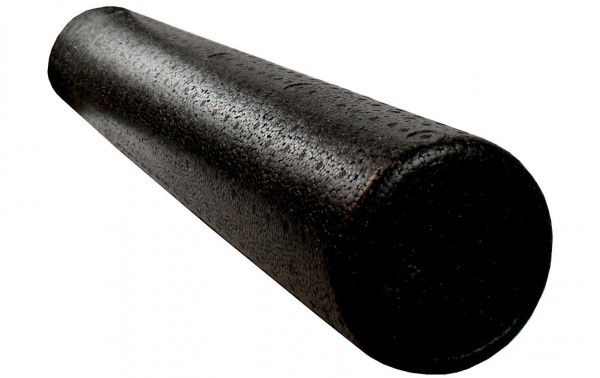 I work from home at a treadmill desk that also doubles as a standing desk. Whether your work-day body position involves motion, as mine does, or you sit in a chair most of the time, your butt is probably the most neglected part of your body.
---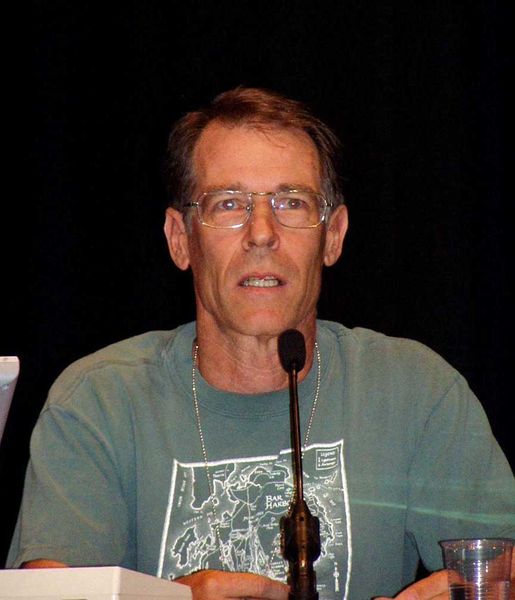 In this interview with Boom Magazine, Kim Stanley Robinson discusses the relationship of California to the future. Robinson is a profound ecological thinker, and two of his books in particular, Pacific Edge (the best utopian/optimistic novel I've ever read) and 2312 (a dazzling work of environmentally conscious, wildly imaginative eco-futurism) are both important works for thinking about a way out of our current dire situation.