Marty McFly tee
Read more at Boing Boing
Read more at Boing Boing
Read more at Boing Boing
---
Sid and Marty Krofft brought us some of the best television ever. While we can debate which of their fantastic, trippy, off-beat explosions of color should be regarded as 'best,' H.R.
---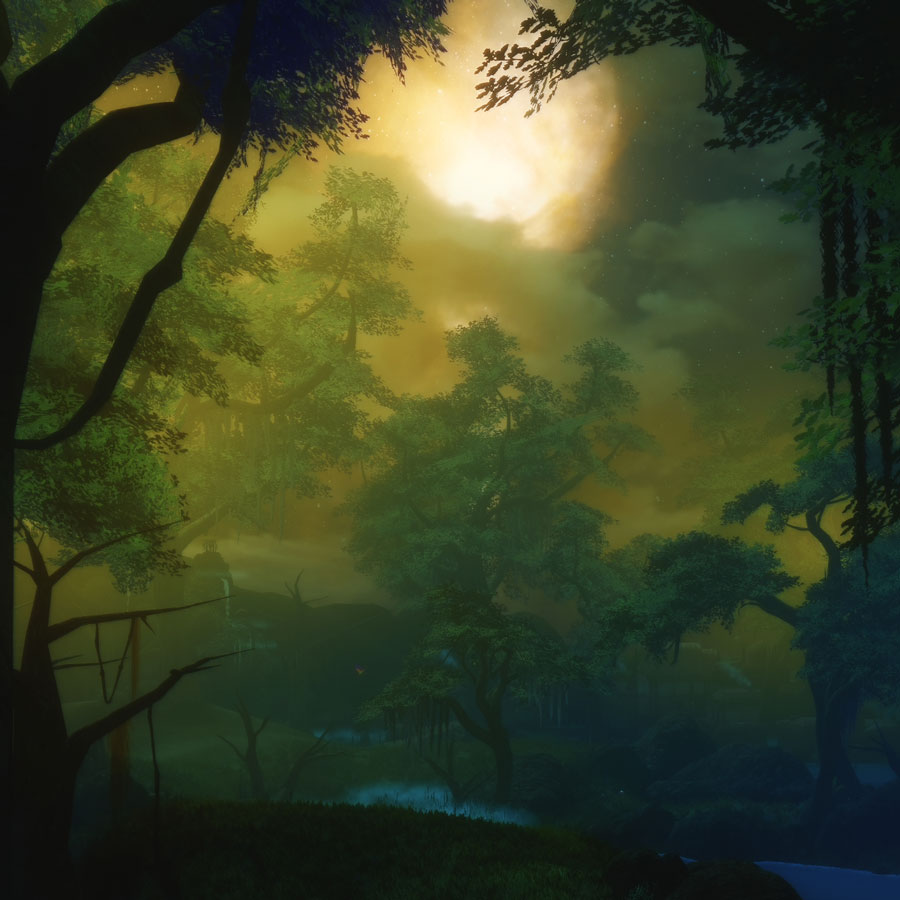 Dead End Thrills is a site about the visual design of games. Dead End Thrills is a website celebrating the passion and talent behind the world's most exciting videogames.
---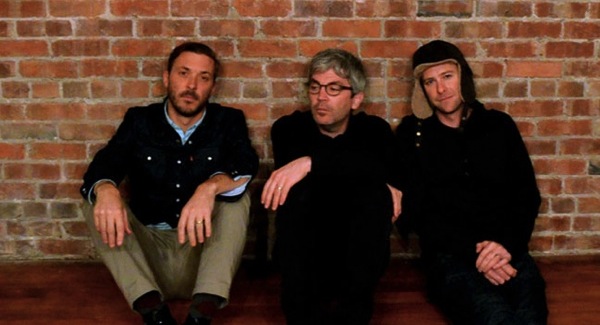 My friend Terry Ashkinos is a veteran of San Francisco's underground rock scene, having performed for years in bands like Elephone and, most recently, Fake Your Own Death.