Read more at Boing Boing
Read more at Boing Boing
Read more at Boing Boing
---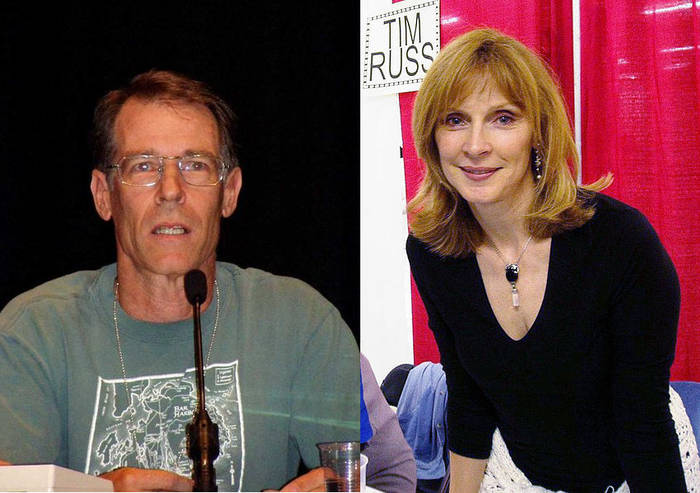 Stephanie sez, "At the national radio program To the Best of Our Knowledge, we've joined with Mars Trilogy author Kim Stanley Robinson and Star Trek: The Next Generation's Gates McFadden for a national science fiction writing contest.
---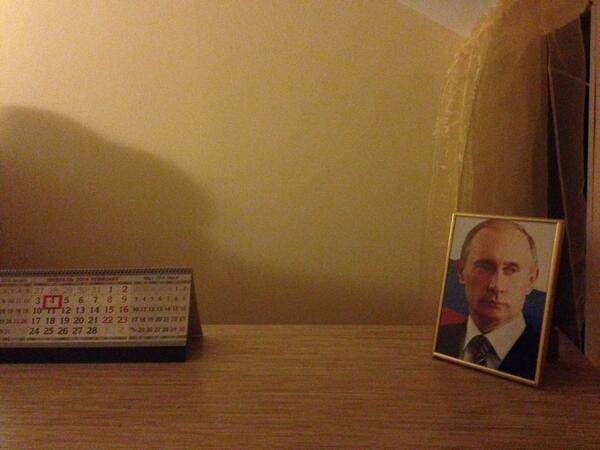 Dmitry Kozak, Russia's Olympian deputy prime minister warned a Wall Street Journal reporter that he would release hidden-camera footage of journalists in their hotel bathrooms if they continued to complain about the substandard hotels in Sochi.
---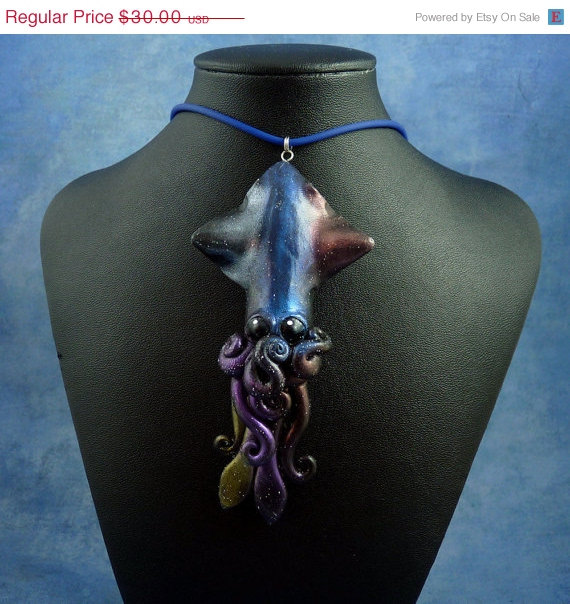 Etsy seller Noadi sells some beautiful, deep-sea-themed polymer clay jewelry. Above, her Deep Space Squid Necklace; below the jump, a trilobite and a gilded steampunk cuttlefish.