Dems appoints RIAA's man in Congress to House Judiciary Subcommittee on Courts, Intellectual Property and the Internet
One of the RIAA's best friends in congress, Jerry Nadler, has been
appointed to the House Judiciary Subcommittee on Courts, Intellectual Property and the Internet
by
Obama
Congressional Democrats
. The history of this committee is nothing short of grotesque: every time it looks like a copyright moderate/friend of the Internet might get appointed to it, it is declared redundant and shut down. Then, once the danger has passed and there's another loony, Internet-hating, censorship-happy copyright maximialist in place to fill a vacant seat, the committee once again becomes relevant and is resurrected.
Read more at Boing Boing
Read more at Boing Boing
Read more at Boing Boing
---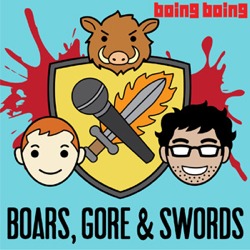 Boars, Gore, and Swords is hosted by stand-up comedians Ivan Hernandez and Red Scott. In each episode they break down HBO's Game of Thrones and George R.R.
---

NBC News reports that the status of two NSA workers is under review after the agency released a memo [PDF] implicating them in the Edward Snowden leaks.
---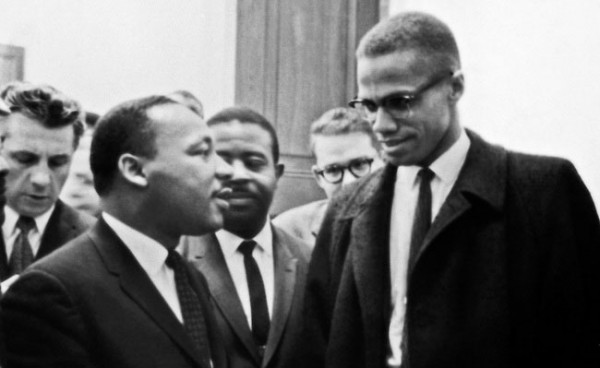 "February is Black History Month and that history is intimately linked with surveillance by the federal government in the name of 'national security," writes Nadya Kayyali at an Electronic Frontier Foundation blog post today. 
"Indeed, the history of surveillance in the African-American community plays an important role in the debate around spying today and in the calls for a congressional investigation into that surveillance.