Canadian library/makerspace roundup
Read more at Boing Boing
Read more at Boing Boing
Read more at Boing Boing
---
West Dunbartonshire council has had quite enough of listening to that woman complain about her assigned public housing being inaccessible to her disabled child.
---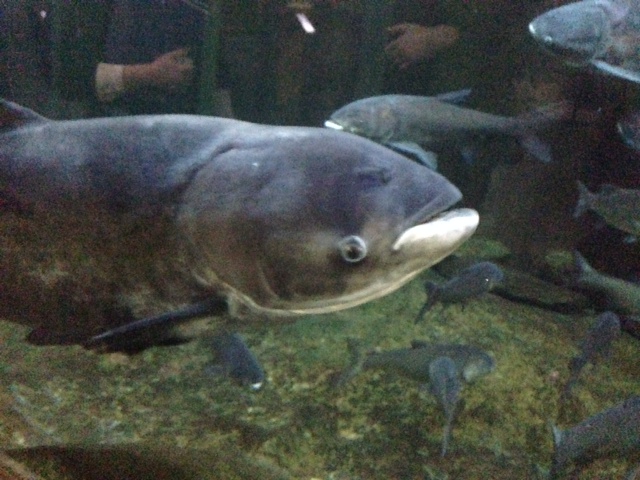 Yesterday, I was delighted to discover that the Shedd Aquarium has a collection of Asian carp in their exhibit on fish of Great Lakes.
---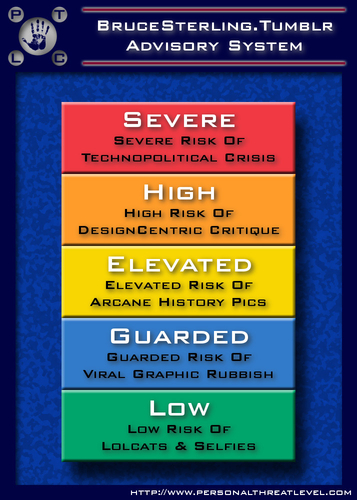 Personalthreatlevel lets you create your own custom DHS-style threat-level that will serve you well as a means of frightening the people in your life with nebulous, ill-defined scariness.