Read more at Boing Boing
Read more at Boing Boing
Read more at Boing Boing
---
Jeff writes, "Featuring a brand new soundtrack from Radiohead's Thom Yorke, Massive Attack and Elbow, and narrated by Dominic West (The Wire), journalist Marke Donne has put together a riveting documentary exposing the tax avoidance 'industry' operated by the highly secretive, centuries old institution, The City of London.
---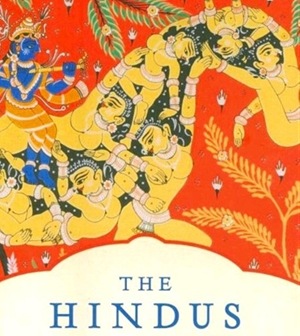 Robert Sharp writes, "A group of readers have launched a legal challenge to Penguin, saying: 'You're not using your copyright responsibly - please turn it over to us'!
---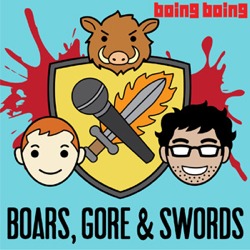 Boars, Gore, and Swords is hosted by stand-up comedians Ivan Hernandez and Red Scott. In each episode they break down HBO's Game of Thrones and George R.R.