NSA authorized Australian wiretapping of US law firms in trade-dispute
A new Snowden leak, "SUSLOC (Special US Liaison Office Canberra) Facilitates Sensitive DSD Reporting on Trade Talks," details how the NSA mentored and oversaw Australian spies, and
sanctioned their surveillance a of US law firm representing the nation of Indonesia
in a trade dispute with Australia. The NSA and their Australian counterparts have captured the master keys for Telkomsel, the Indonesian carrier, and have total access to its communications. It's more evidence that mass surveillance and Internet wiretaps are about economic espionage more than national security -- and more evidence that the NSA is a lawless organization with no respect for foundational principles like attorney-client privilege.
Read more at Boing Boing
Read more at Boing Boing
Read more at Boing Boing
---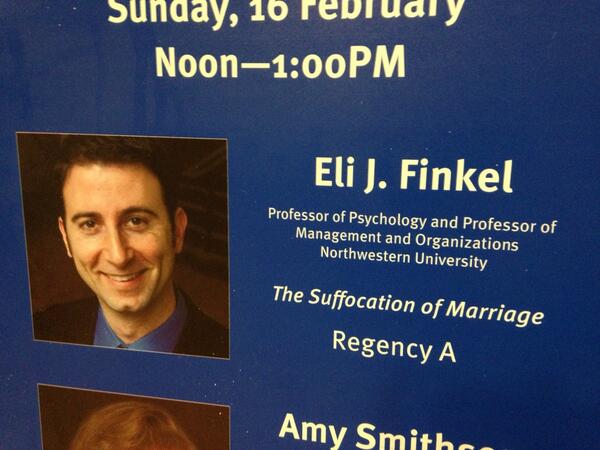 To quote another journalist: "Well, that's going to be standing-room-only."
---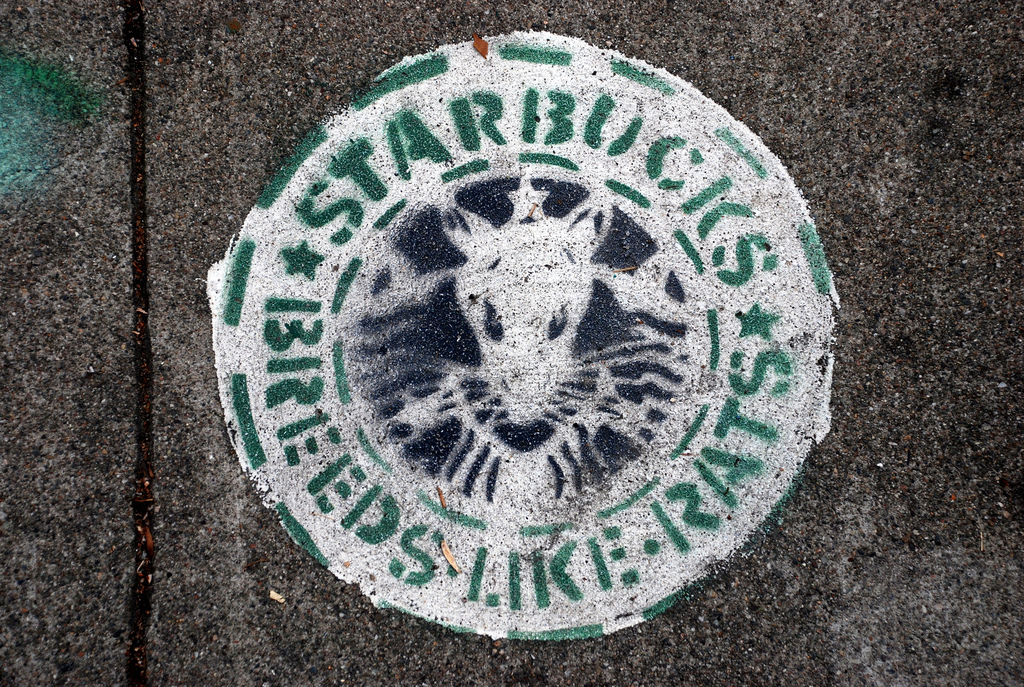 NBC's Sochi headquarters includes a secret, prohibited Starbucks with a crew of 15 imported baristas that keeps the NBC crew fuelled and in good spirits.
---
Myles Power, a debunker who goes after junk science and conspiracy theorists, has gone after AIDS denialists and a terrible, falsehood-ridden, dangerous documentary called "House of Numbers," which holds that HIV/AIDS isn't an actual viral illness, but rather a conspiracy to sell anti-viral medication.