Read more at Boing Boing
Read more at Boing Boing
Read more at Boing Boing
---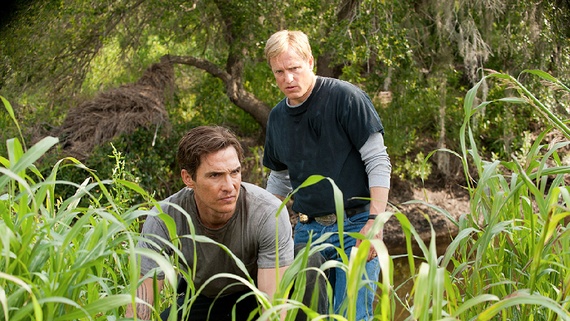 "What separates HBO's crime drama True Detective from other series that obsessively catalogue dead female bodies or attempt to find the human side of serial killers is the show's ambition in style and scope," writes our reviewer Kevin McFarland.
---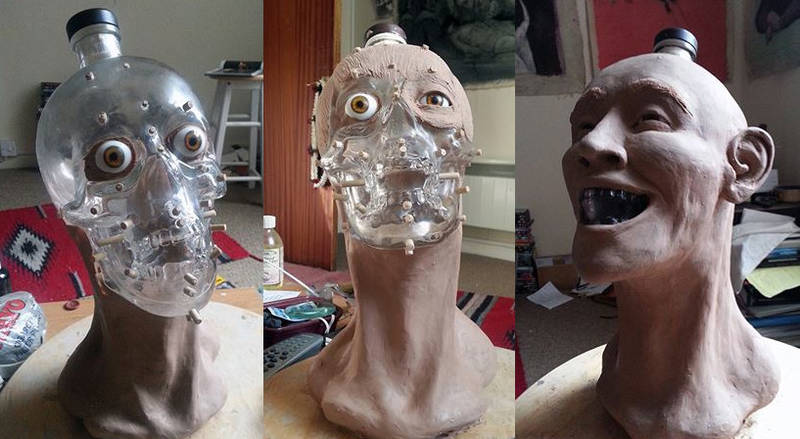 Nigel, a Scottish forensic artist, did this facial reconstruction job on a bottle of Crystal Head Vodka, yielding up a glimpse of how the grotesque crystalline monsters whose skulls are harvested by the Crystal Vodka people might look.
---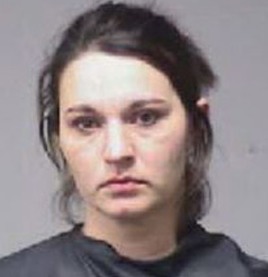 Fox Carolina: "According to warrants Kayla Michelle Finely rented Monster-In-Law from Dalton Video [in Pickens SC] , which is no longer in business, in 2005 and the tape was not returned within 72 hours." Police say they are justified in arresting Finely because she was sent a warning letter in 2005 and "warrants never expire."