Penrose Stars animated GIF
Read more at Boing Boing
Read more at Boing Boing
Read more at Boing Boing
---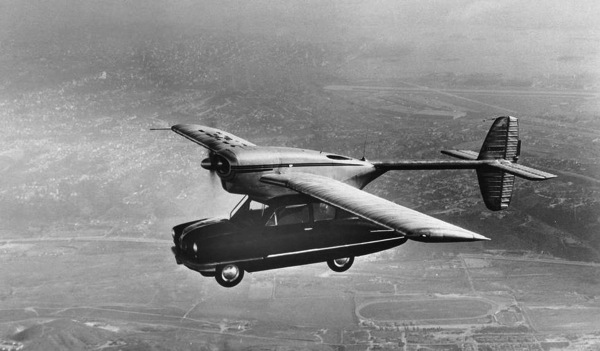 Over at National Geographic, theoretical physicist Laurence Krauss, author of The Physics of Star Trek and A Universe from Nothing, gives his quick take on flying cars, space travel, and pessimism: I'm not very hopeful that humanity can act en masse to address what are now truly global problems that require a new way of thinking.
---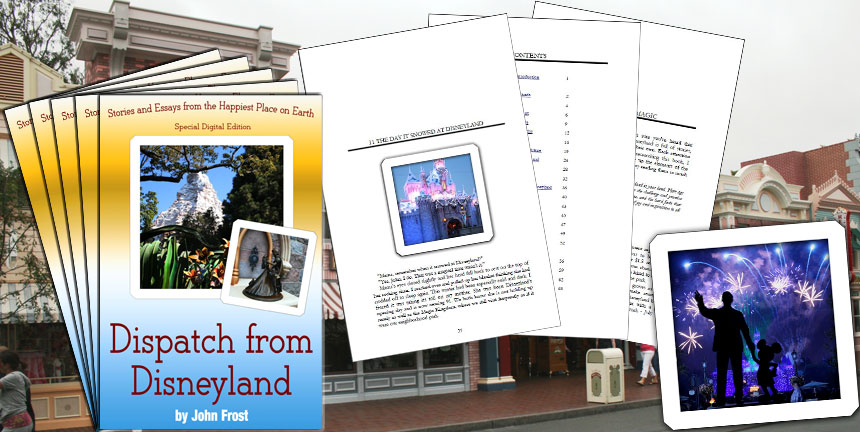 John Frost writes, "I am the author of TheDisneyBlog.com, which Boing Boing has linked to many times over the years.
---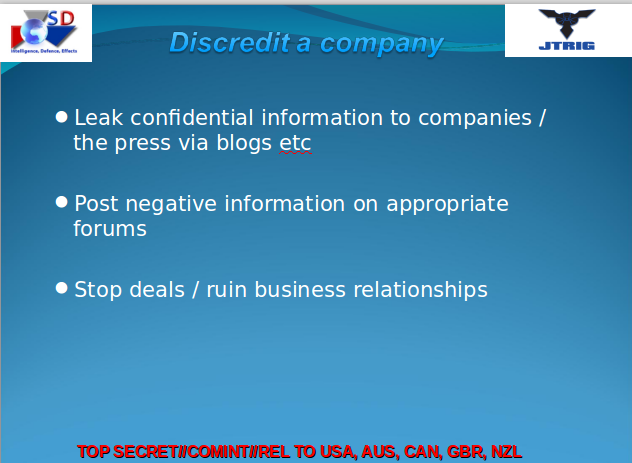 In a piece on the new Omidyar-funded news-site "The Intercept," Glenn Greenwald pulls together the recent Snowden leaks about the NSA's psyops programs, through which they sought to attack, undermine, and dirty-trick participants in Anonymous and Occupy.