Read more at Boing Boing
Read more at Boing Boing
Read more at Boing Boing
---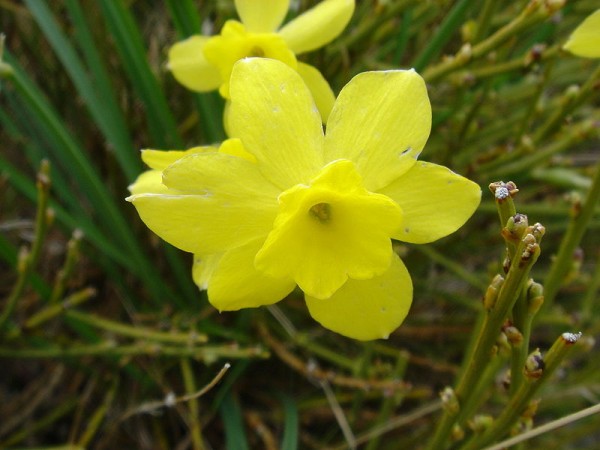 This is Narcissus assoanus, a common flower found in France, Spain, and Portugal, and one of many snicker-worthy taxonomic names included on a list put together by journalist Joe Rojas-Burke.
---

The first time I got properly plastered, as a 12- or perhaps 13-year-old Briton, it was thanks to that exotic foreign import, Mad Dog.
---
When a tree falls in a forest, it becomes an ecosystem — a source of food and habitation for a diverse array of animals.