Read more at Boing Boing
Read more at Boing Boing
Read more at Boing Boing
---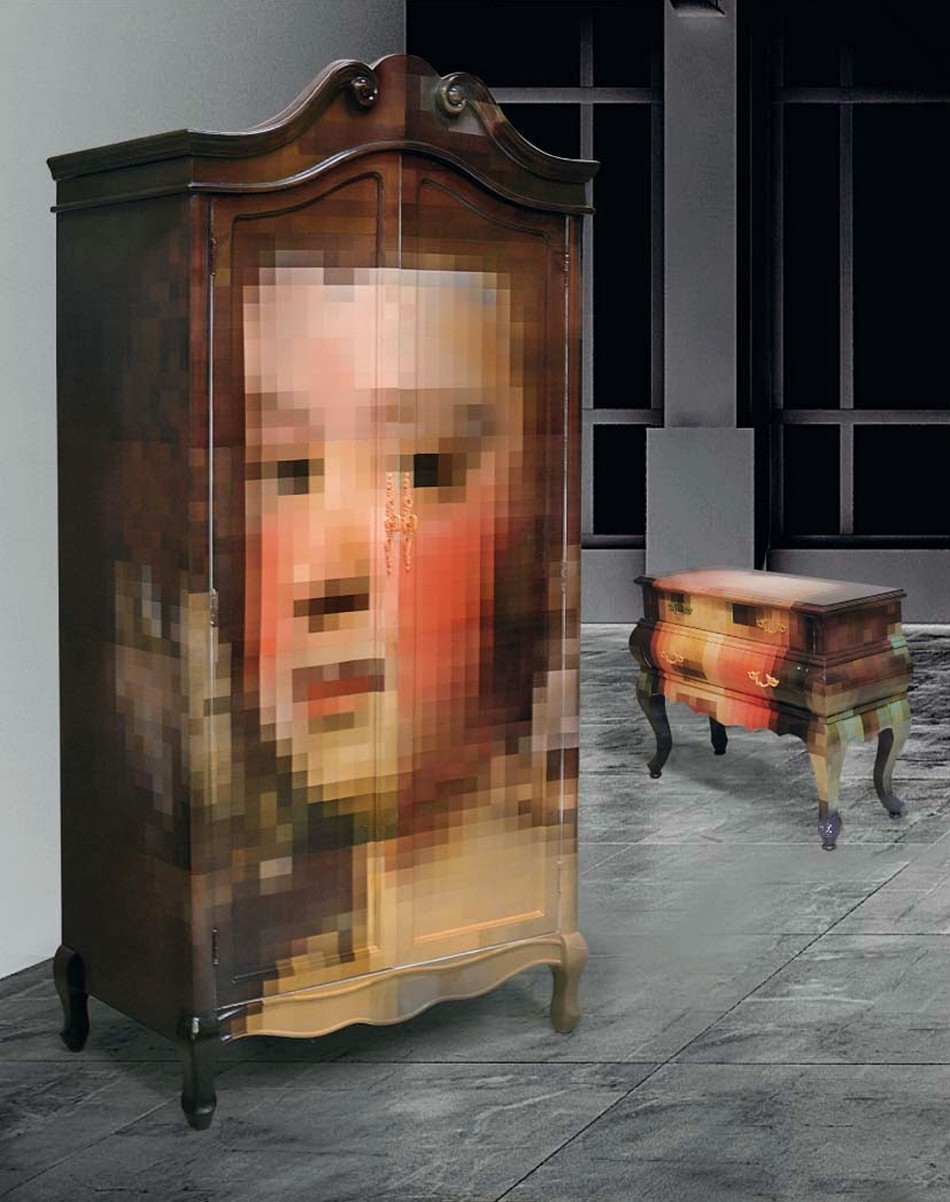 Trip Pixel Furniture, from
Studio Badini Createam
/Seletti, adds pixellated fine-art images to the Trip line of furniture, created a tastily dissonant juxtaposition of modern glitchiness with ponderous, weighty French classic furniture.
---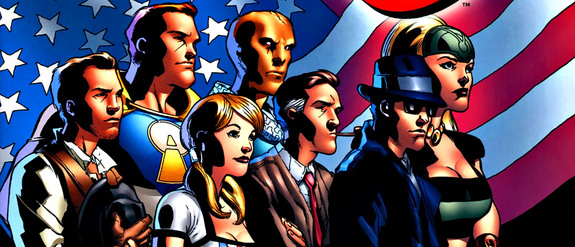 Zack Smith writes, "I recently got to talk to John Ridley, the Oscar-nominated screenwriter of 12 YEARS A SLAVE, about his past writing superhero comics and cartoons including JUSTICE LEAGUE and THE AUTHORITY.
---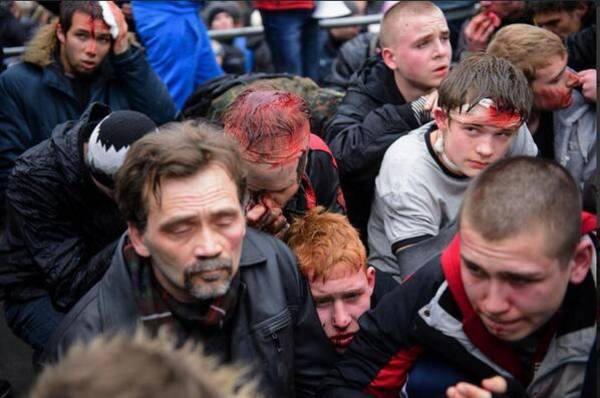 One week after Ukrainian strongman Viktor Yanukovuych fled Kiev and the government snipers who'd murdered dozens of protesters ran for the hills, Vladimir Putin has received approval from the Russian Parliament to invade the country.