TSA agents demand bag-search to look for "Bitcoins"
Davi Barker was flying from Manchester, NH when, he says, he was stopped by two men who identified themselves as "managers" for the TSA, who claimed
they had seen Bitcoins in his baggage
and wanted to be sure he wasn't transporting more than $10,000 worth. When he asked them what they thought a Bitcoin looked like, they allegedly said that it looked like a coin or a medallion. (
via Hacker News
)
Read more at Boing Boing
Read more at Boing Boing
Read more at Boing Boing
---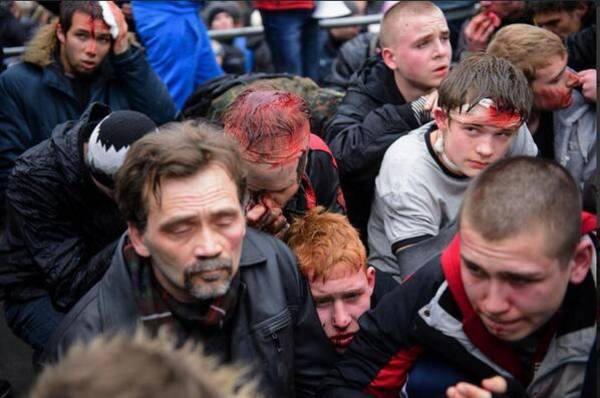 One week after Ukrainian strongman Viktor Yanukovuych fled Kiev and the government snipers who'd murdered dozens of protesters ran for the hills, Vladimir Putin has received approval from the Russian Parliament to invade the country.
---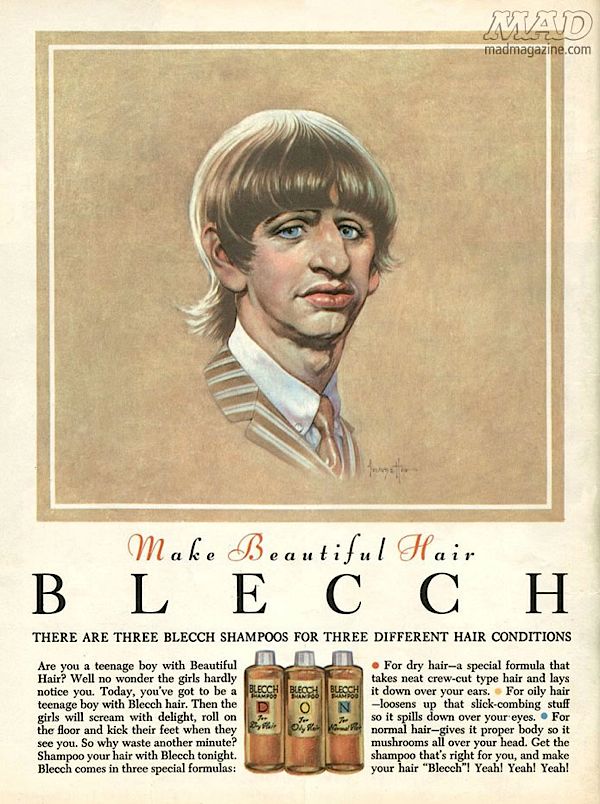 One year ago today Frank Frazetta's painting of Ringo Starr on the back cover of MAD (1964): The portrait itself was painted with full Ralph William Williams lusciousness by infrequent MAD contributor Frank Frazetta.
---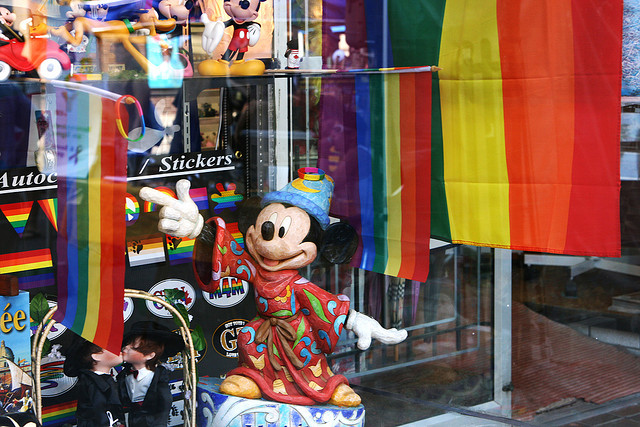 Disney has dropped the Boy Scouts of America from the roster of charities eligible to benefit from its Voluntears program, through which the company donates money to charities when its employees do volunteer work in their communities.